Our muse is modernity.
Minimal, refined, and effortless to wear, Nue is your second-skin jewelry. We design for how jewelry looks and feels. On the body, Nue becomes part of you.  We create foundational pieces for a modern jewelry wardrobe inspired by history and traditional craftsmanship. Clean, contemporary, and rooted in ethics, our pieces are your everyday companions.
Feather light fine jewelry made in antwerp and handcrafted in the finest lab-grown diamonds and 18k recycled gold.
Press
"Antwerp-based label Nue Fine Jewelry was a go-to for Lily Collins' and Lucas Bravo's characters on Emily in Paris"
"Sublime creations with a sleek design"
"Fitoussi, like Field in Sex and The City, gave equal screen time to up & comers including Mumbai-bred, Antwerp-based jewelry Priyanka Mehta's Nue Fine Jewelry"
"Belgian jewelry from the minimalist brand Nue, founded by Priyanka Mehta, was worn by Emily, Camille and Gabriel."
"Minimalism combined with ethics to form modern heirlooms."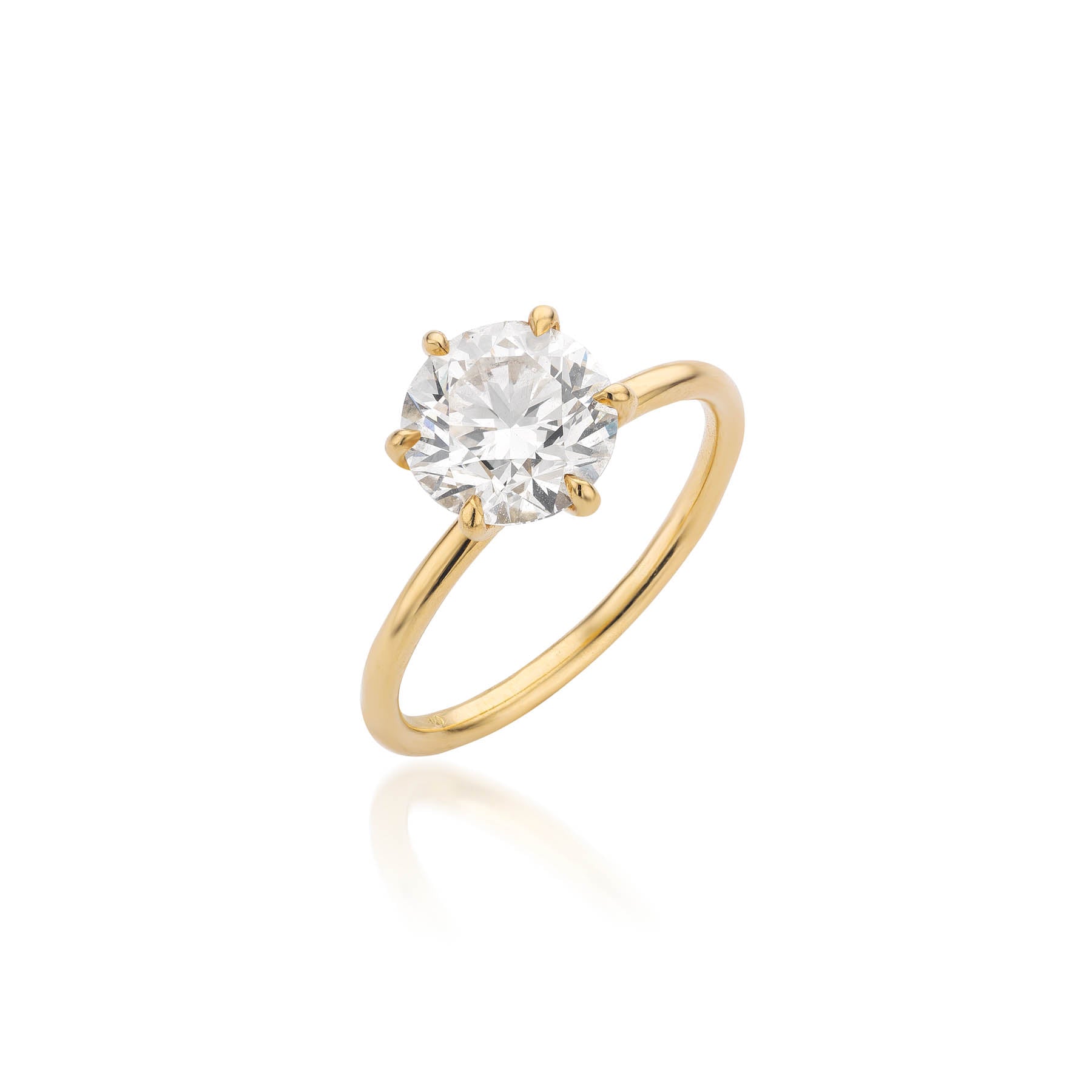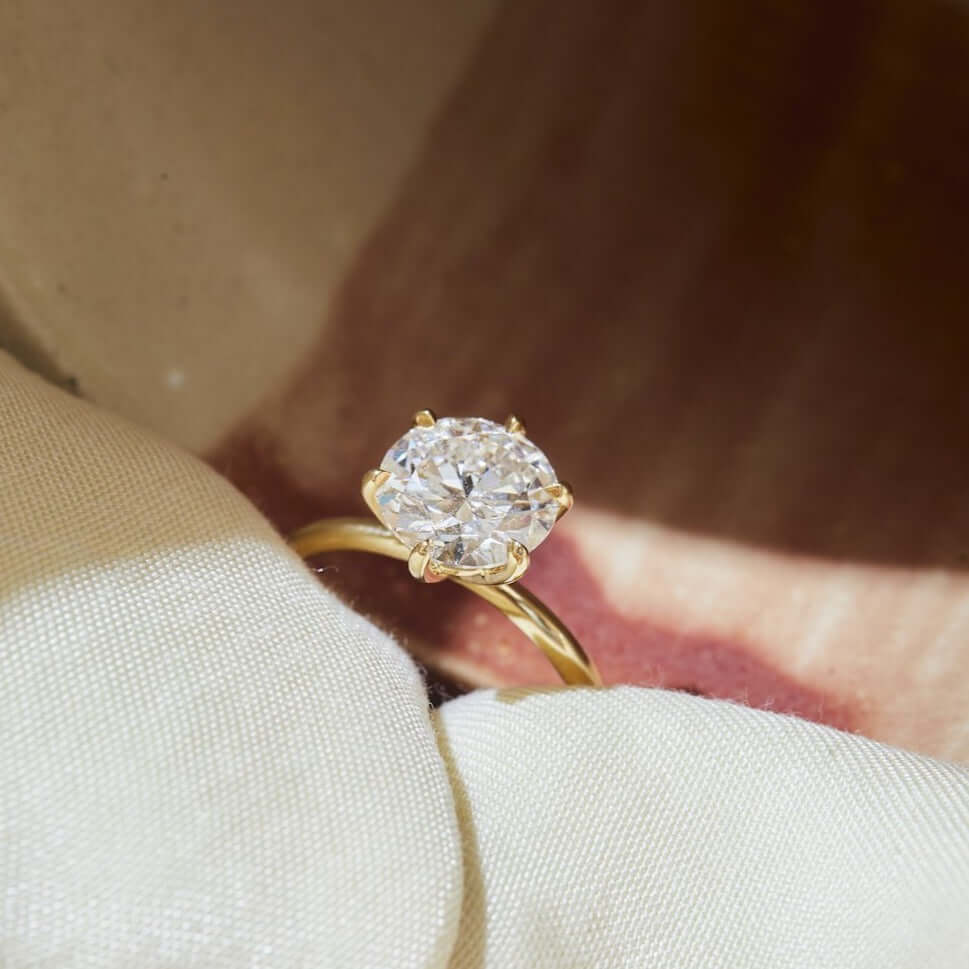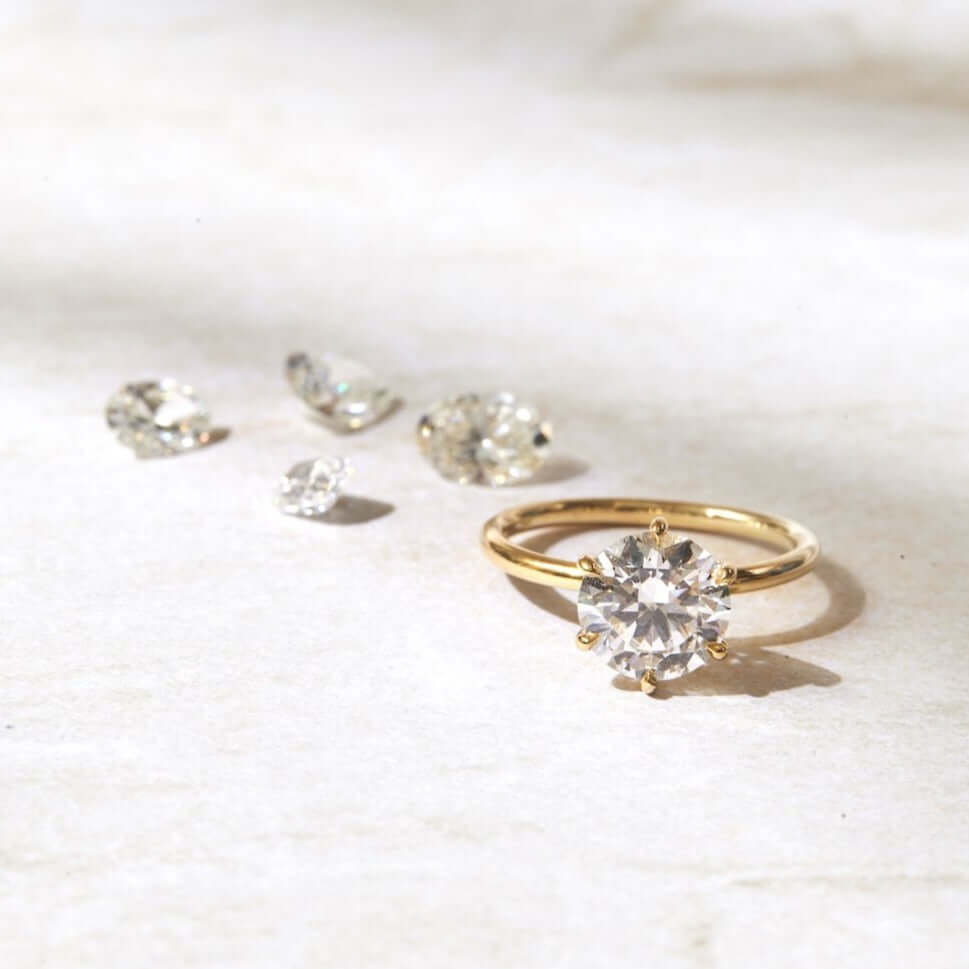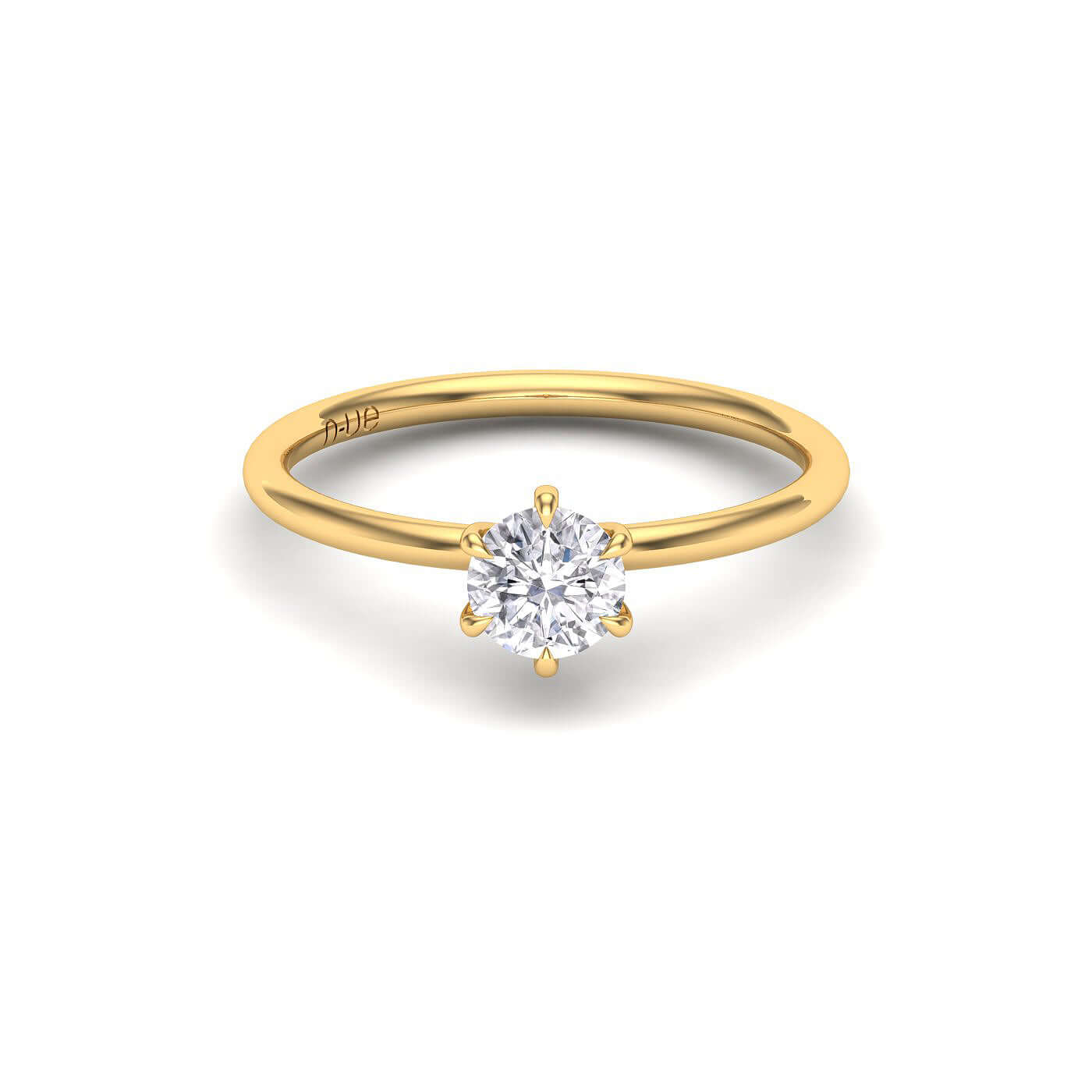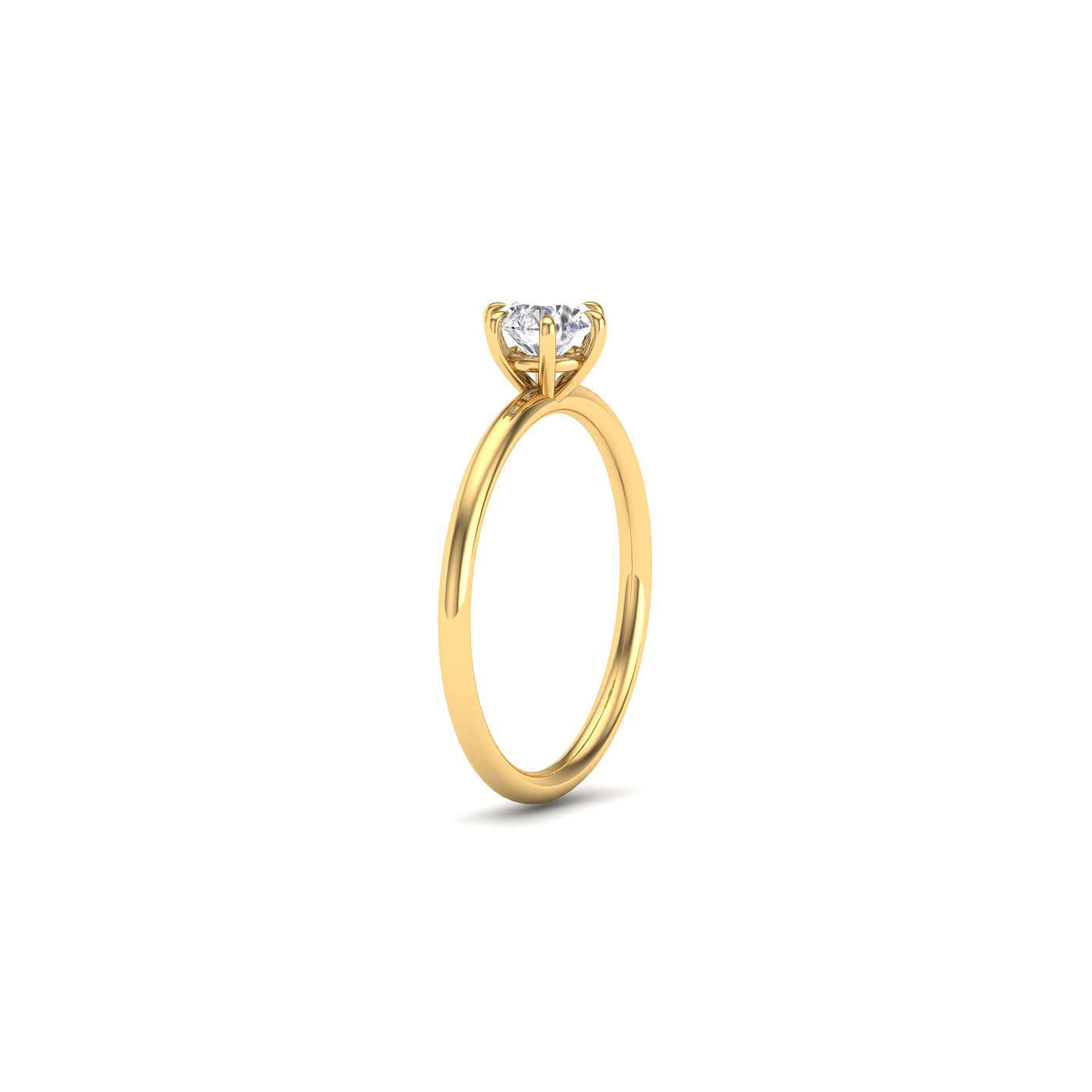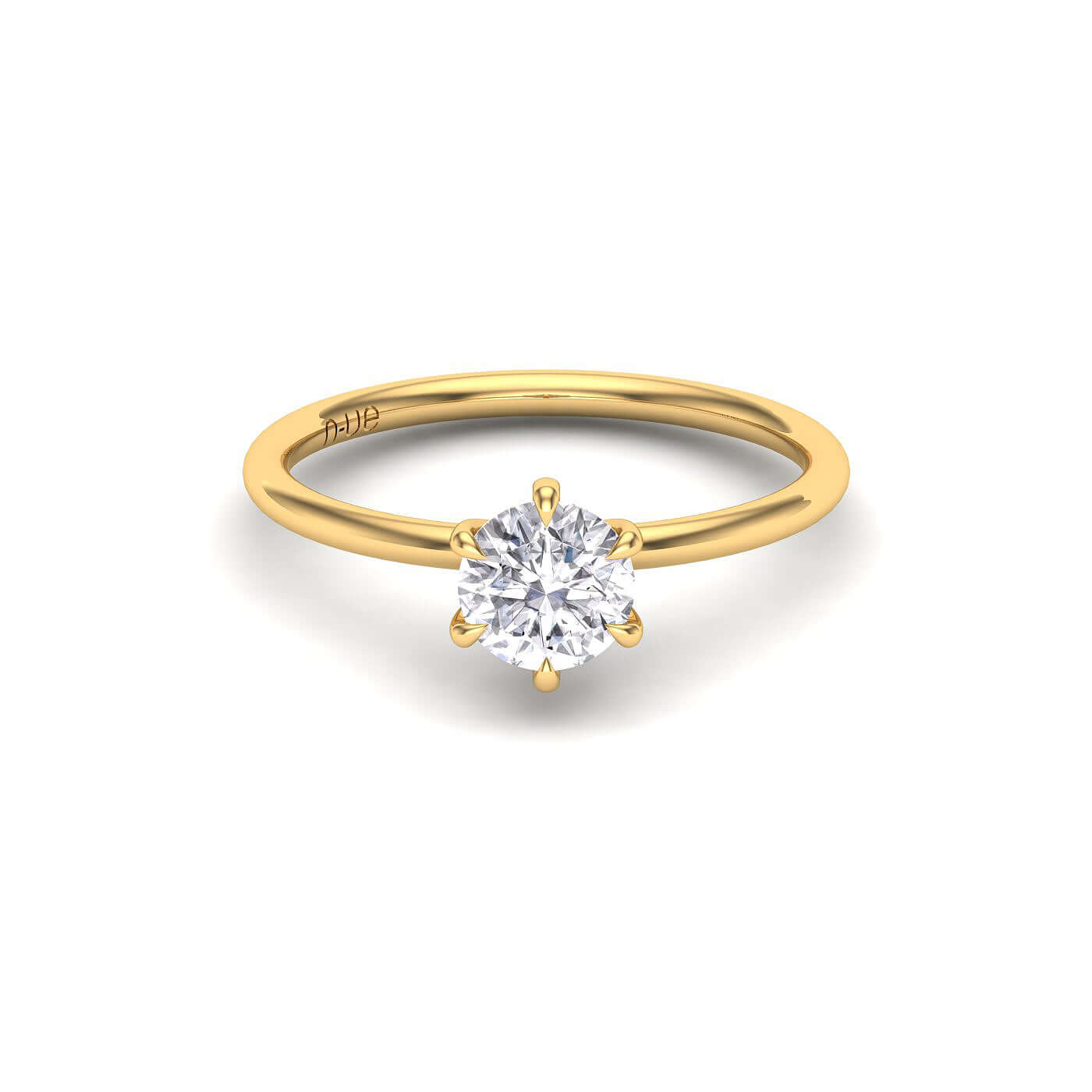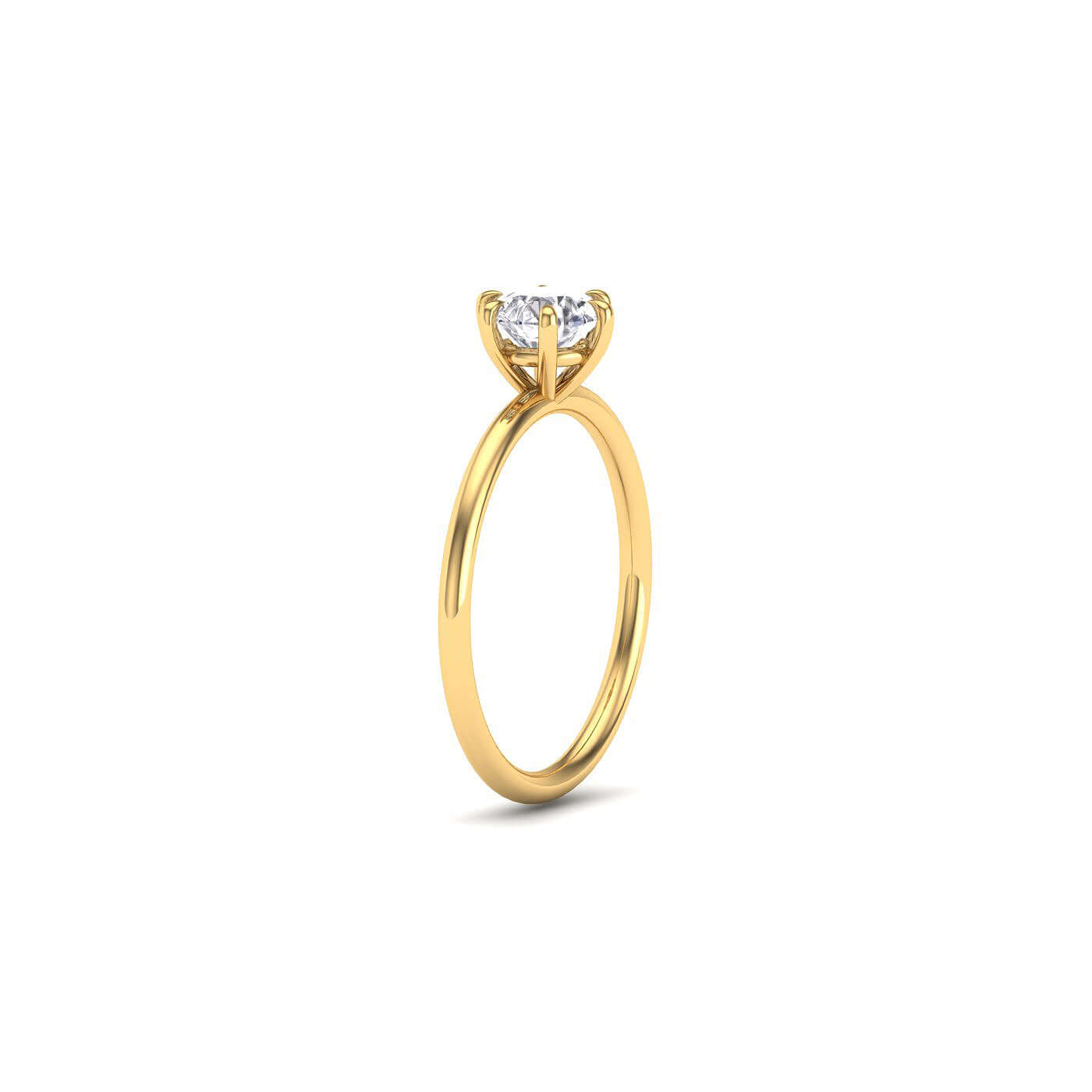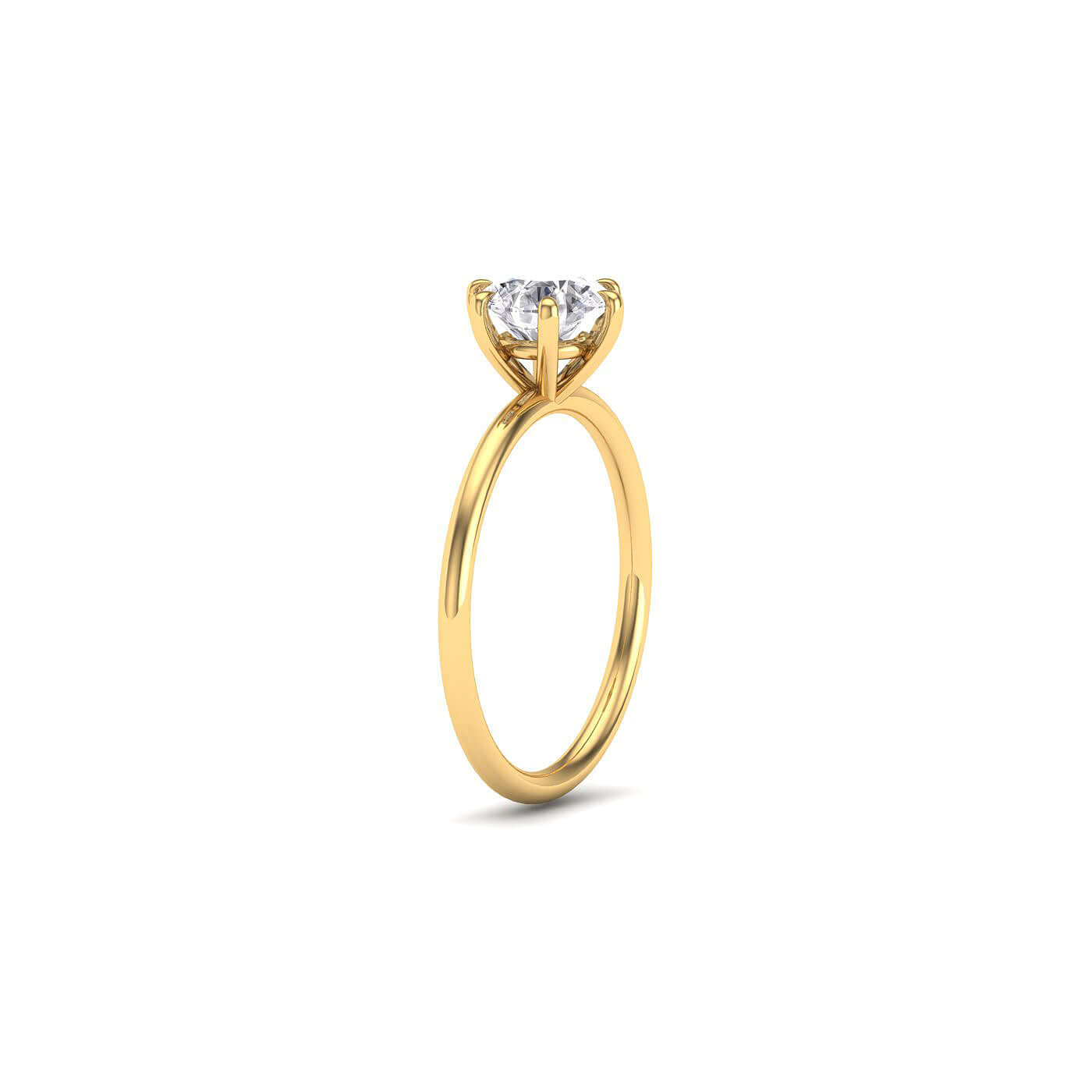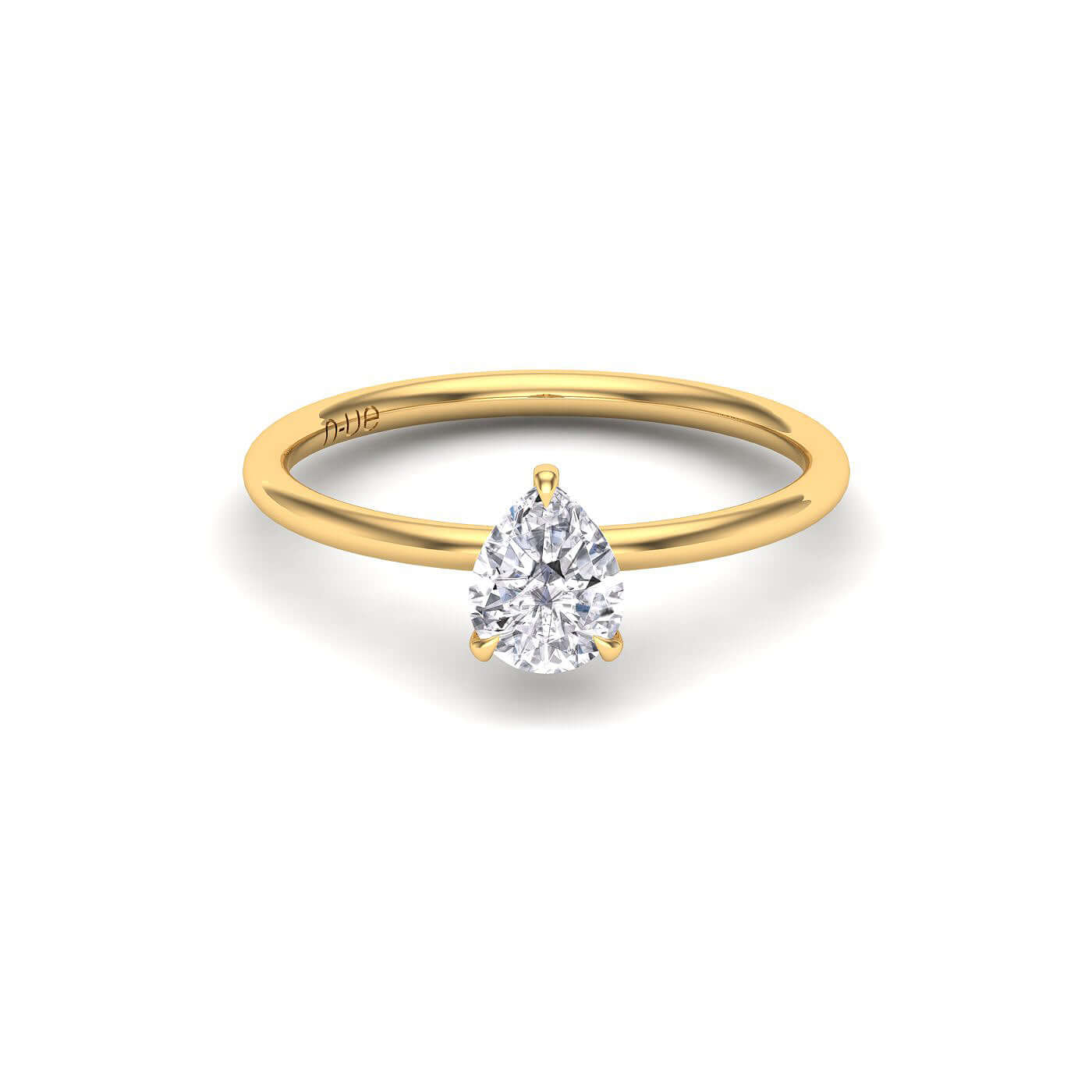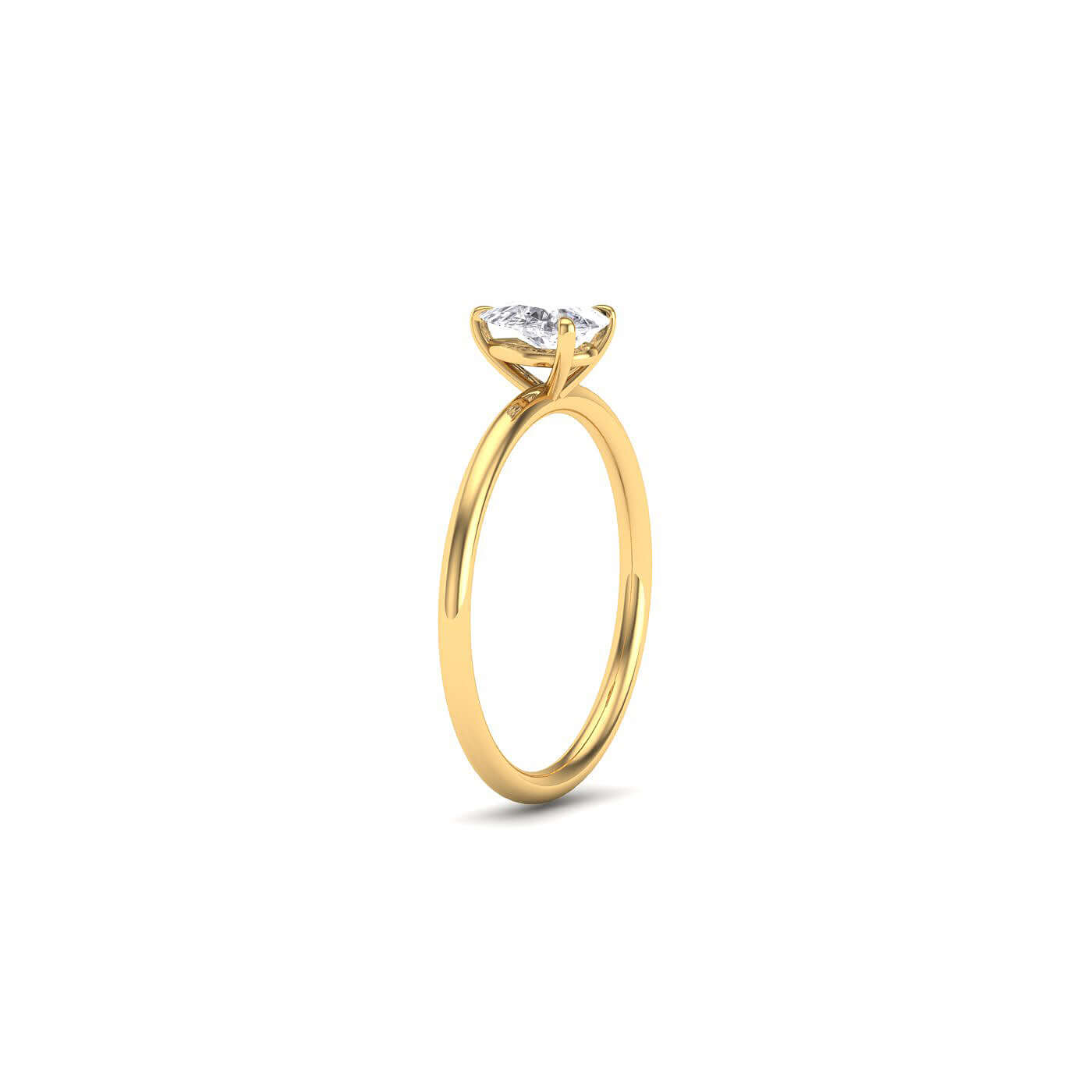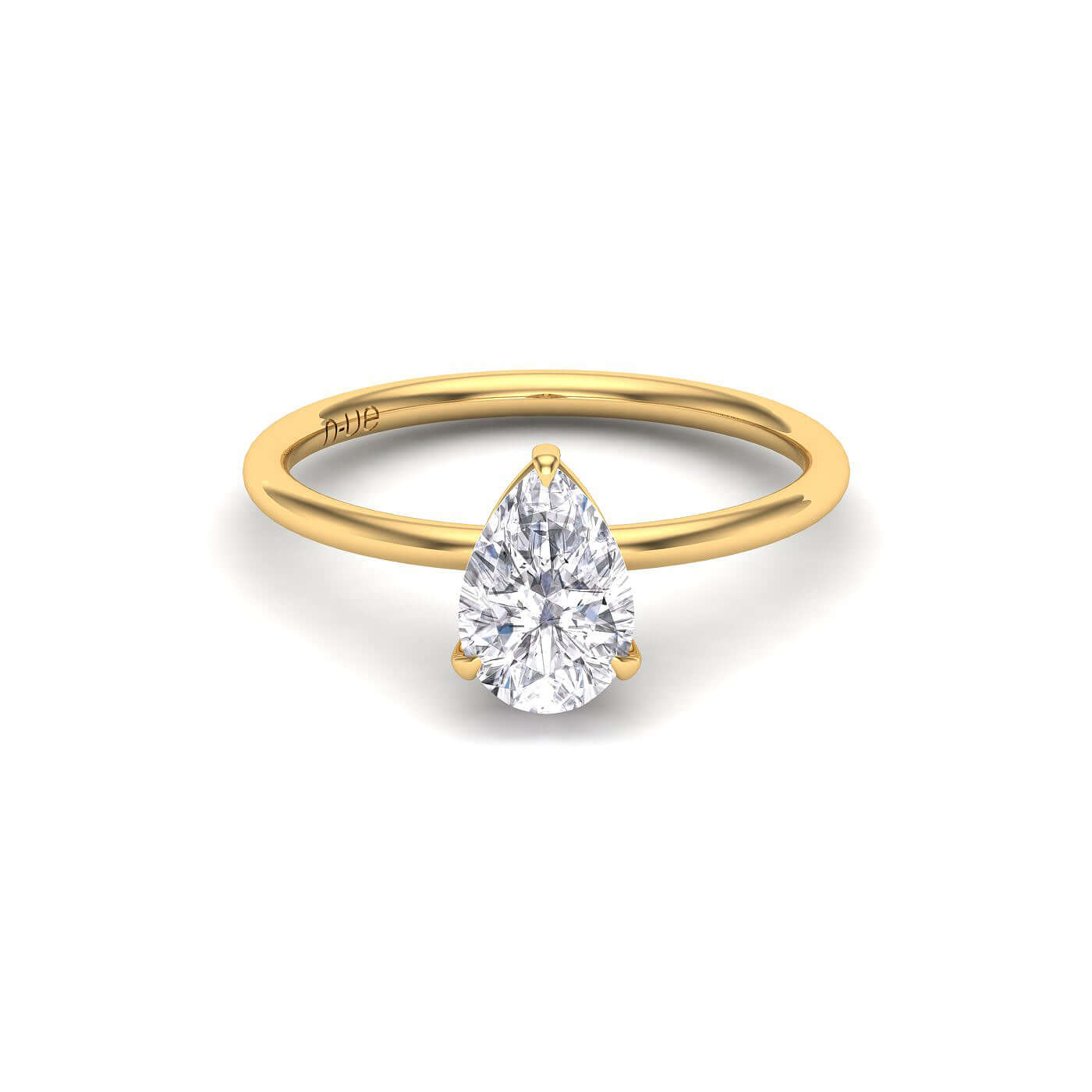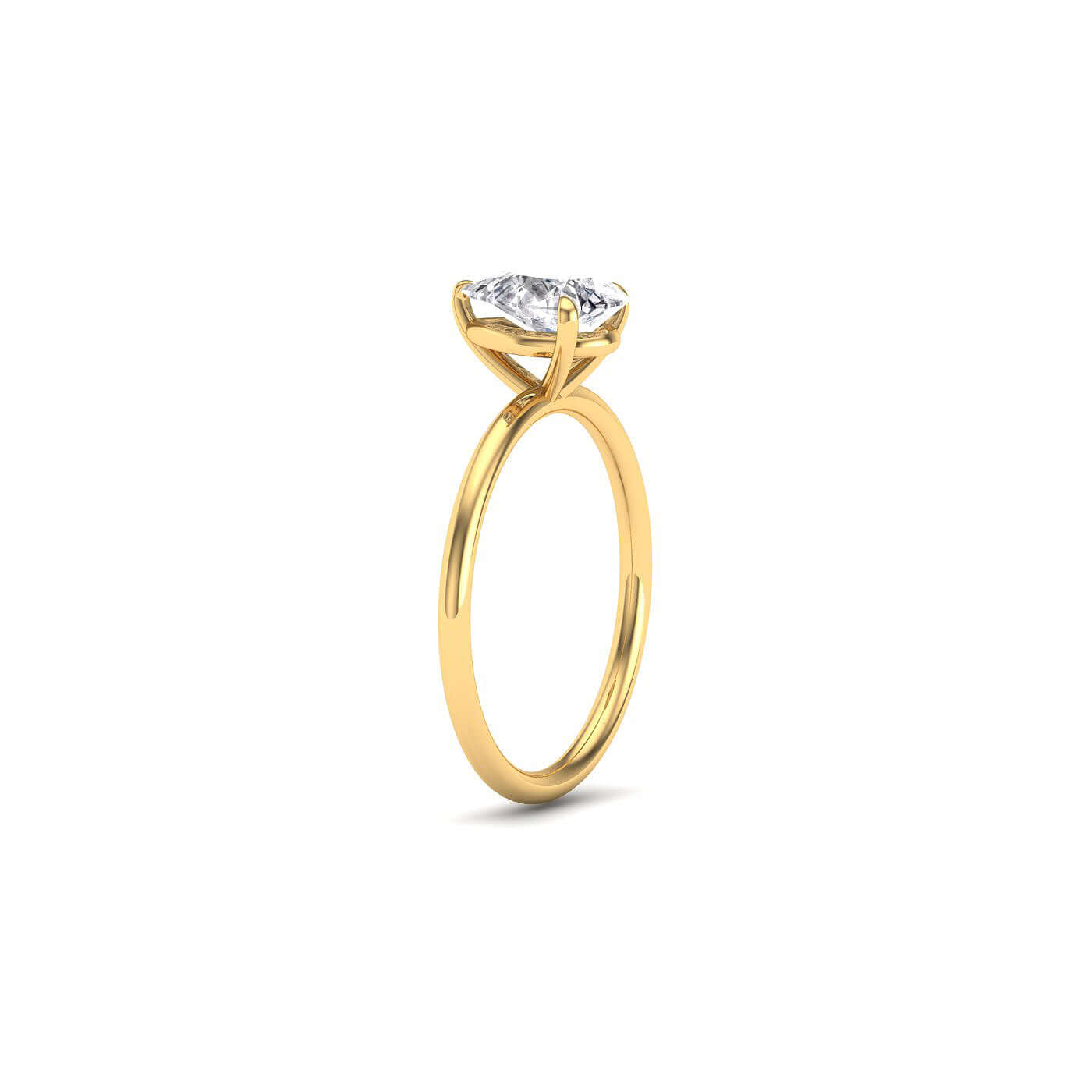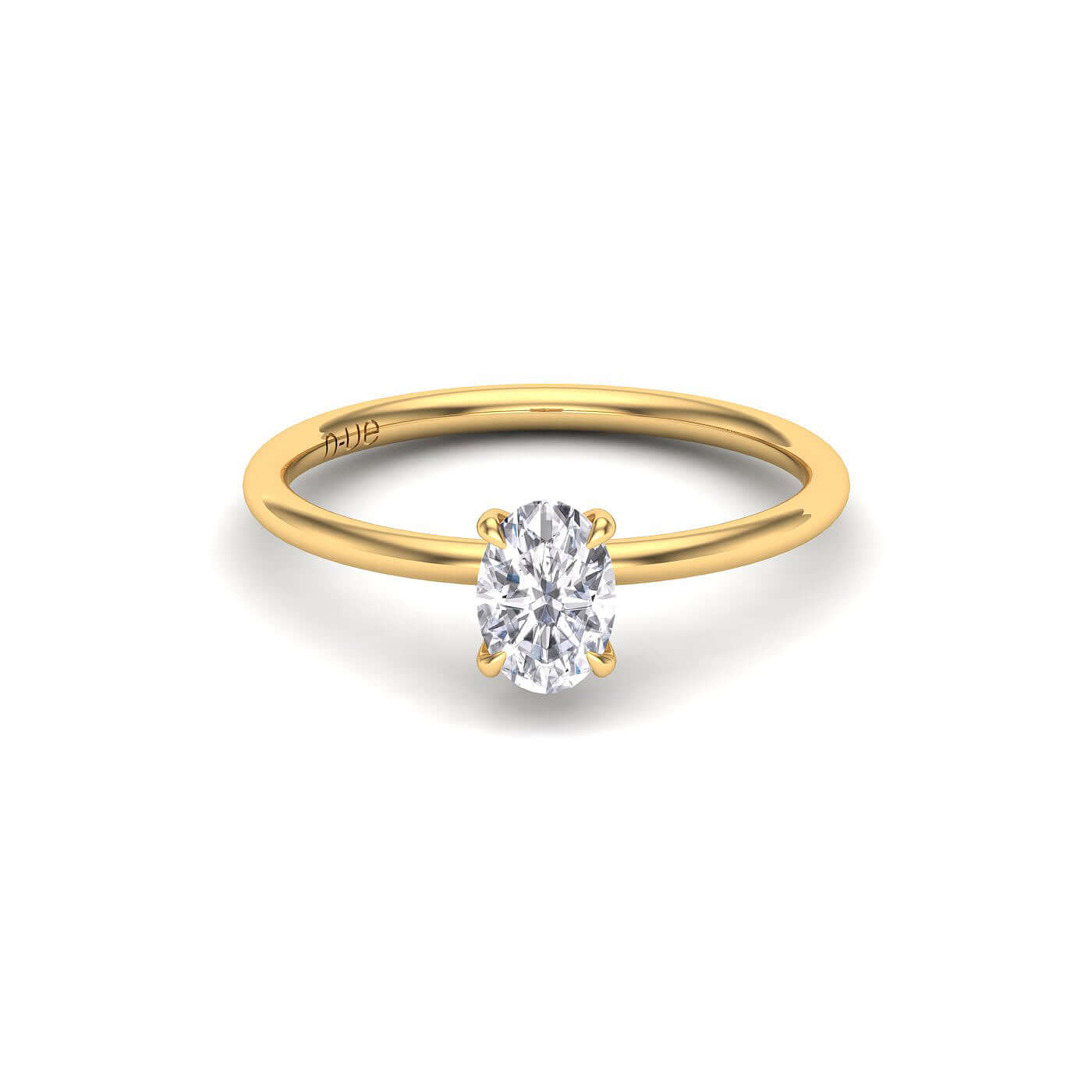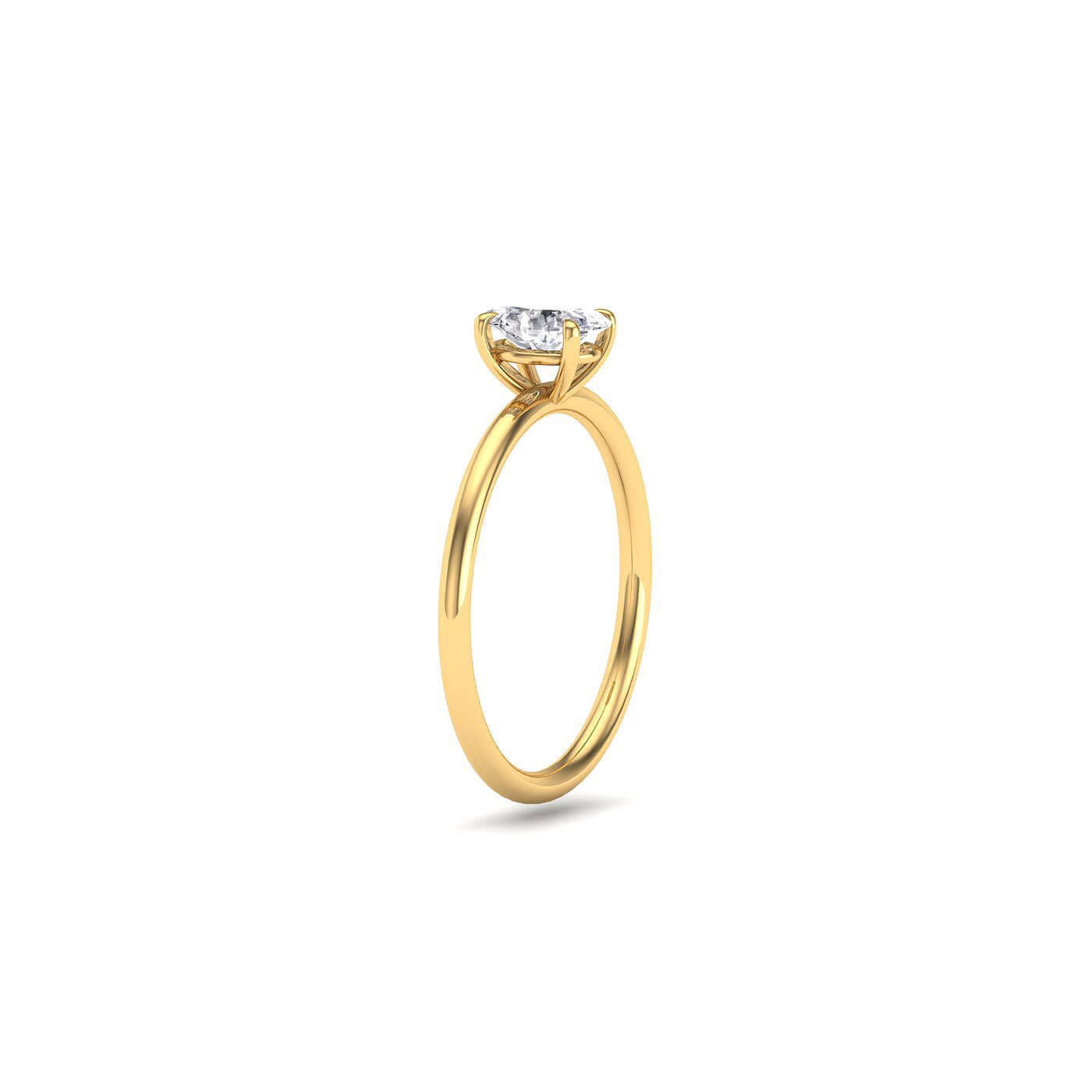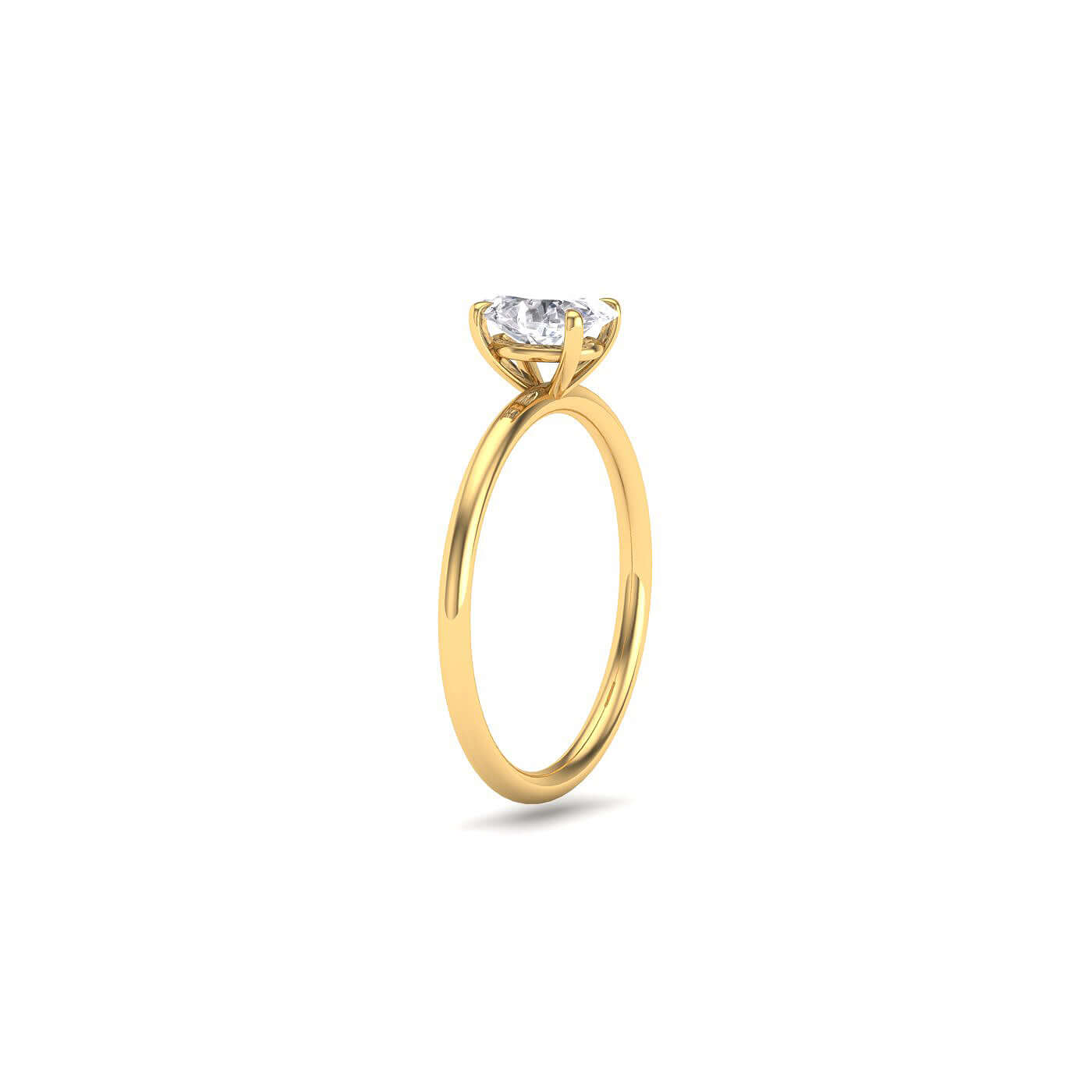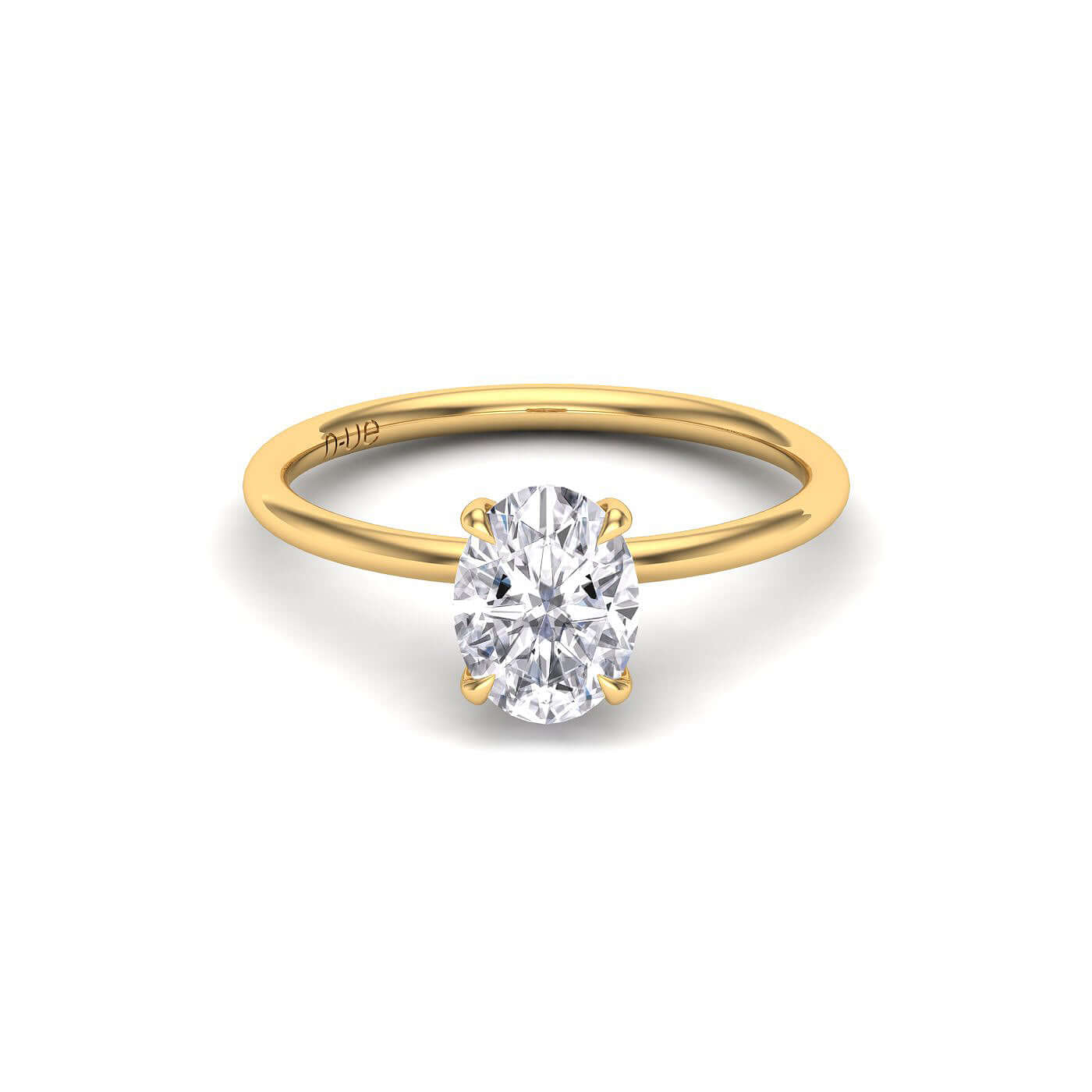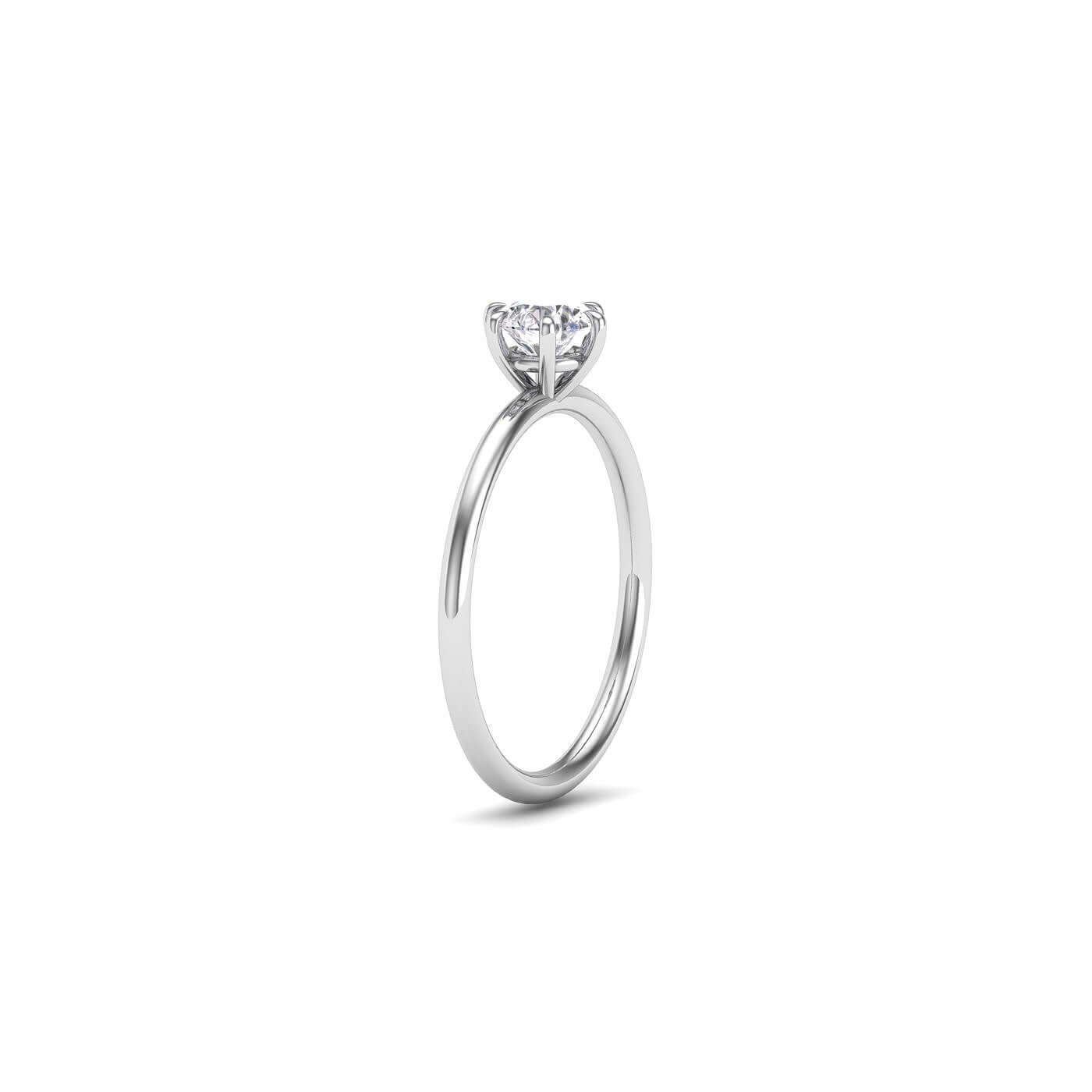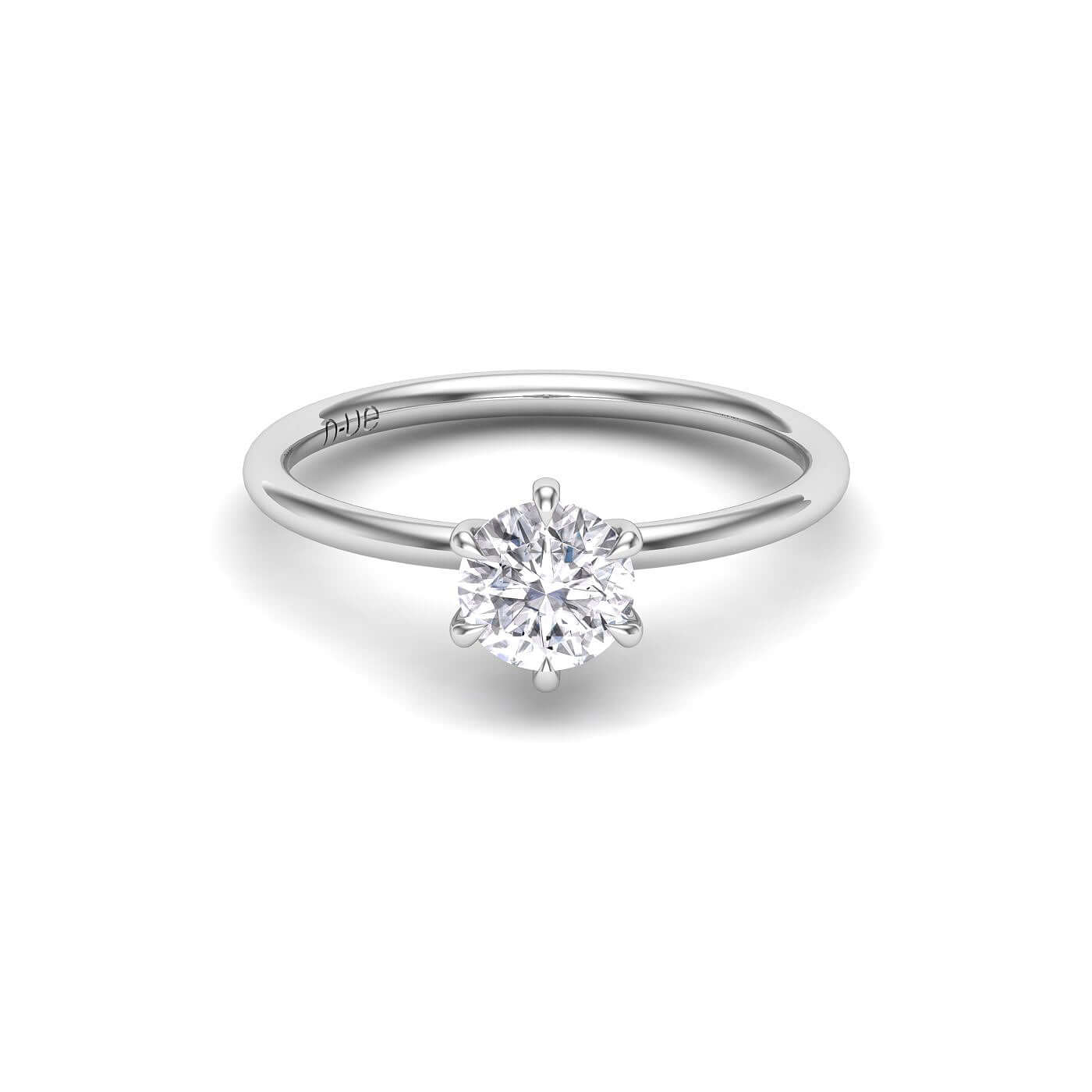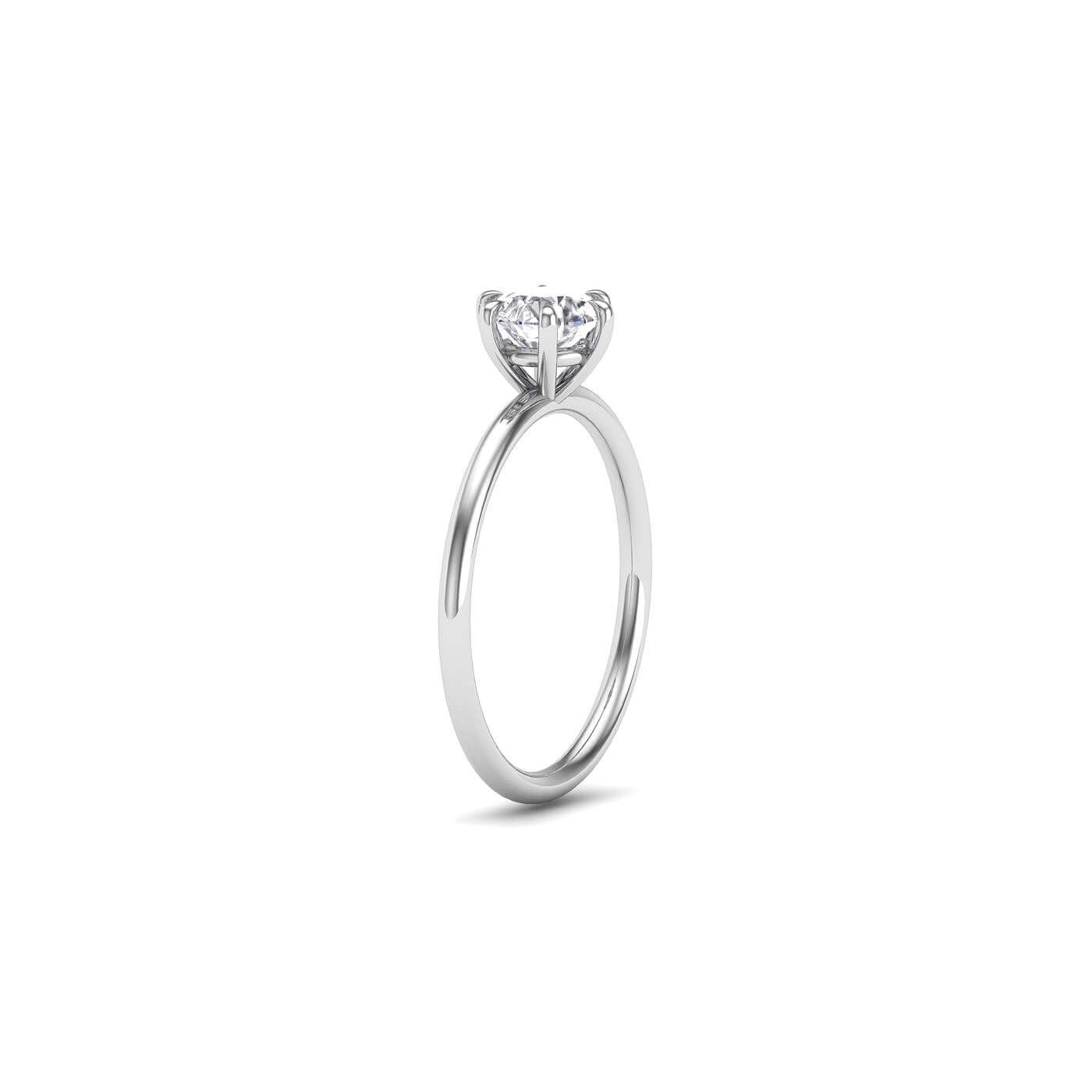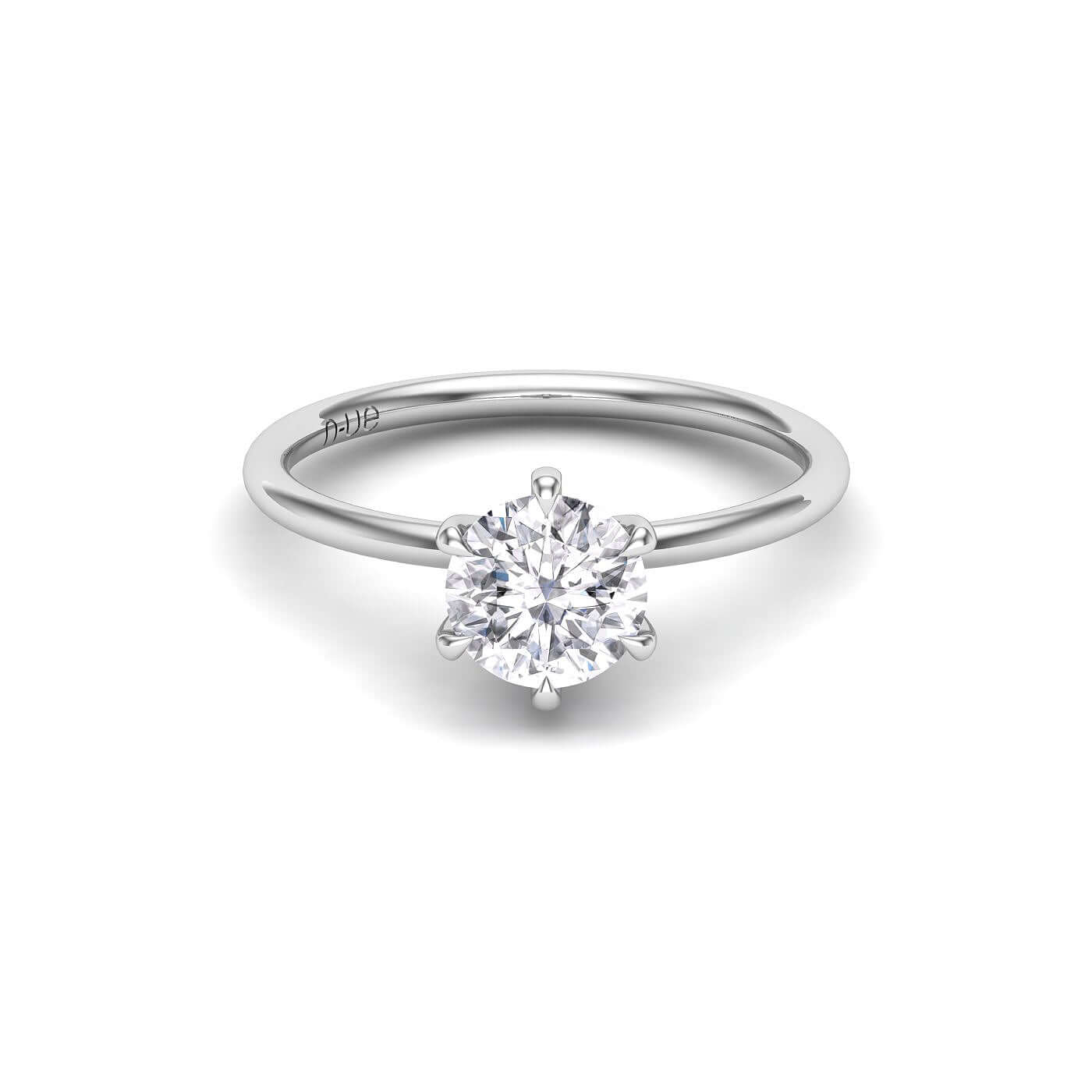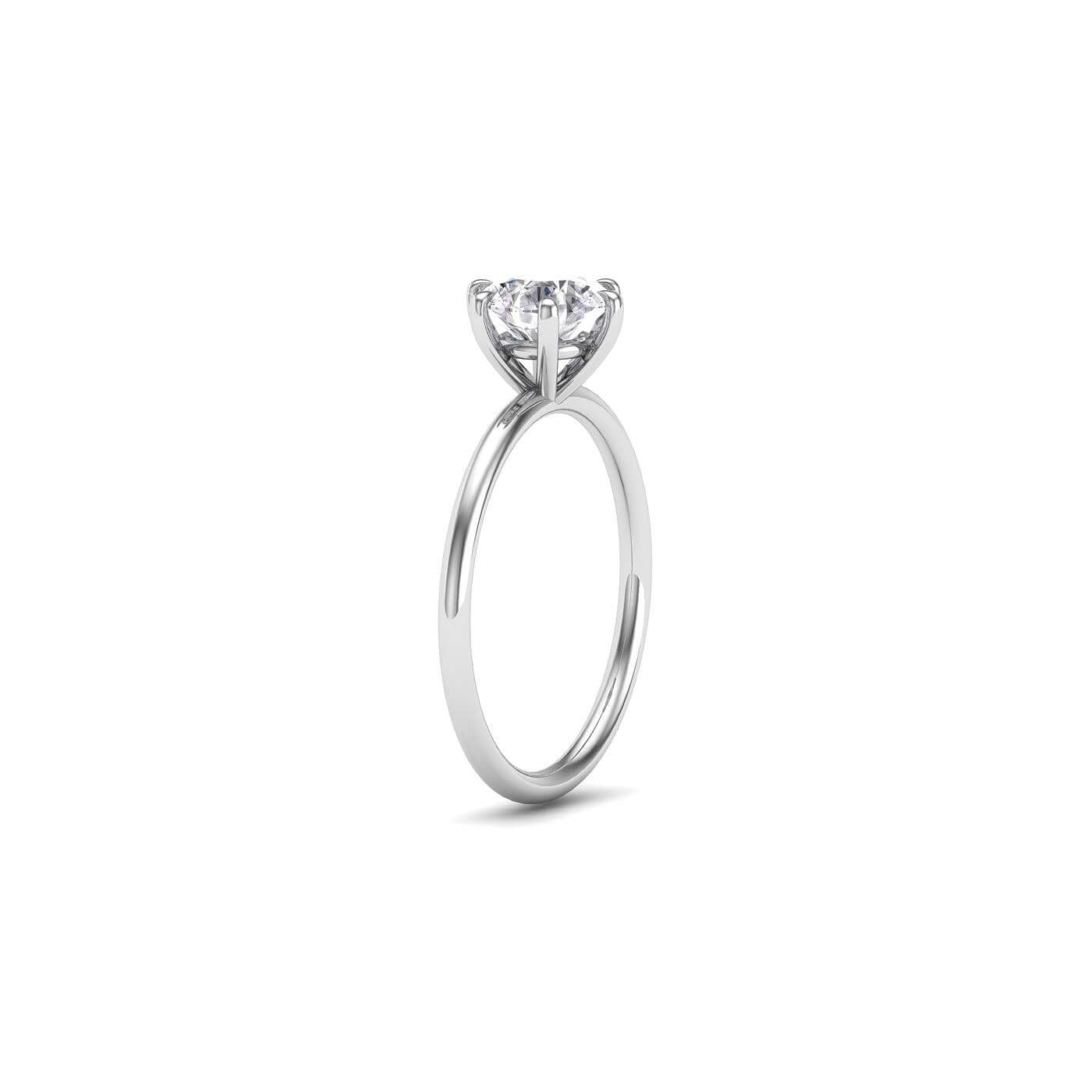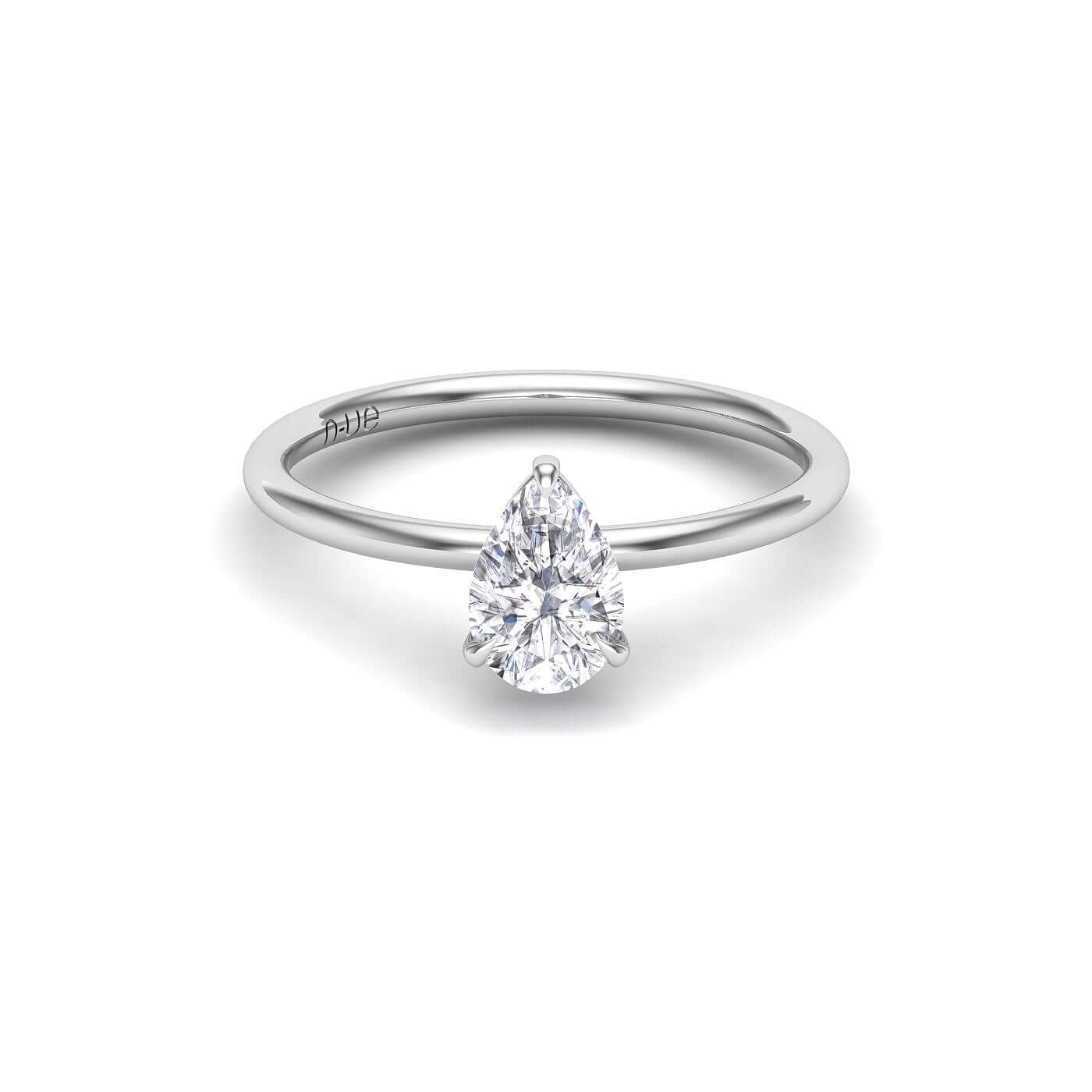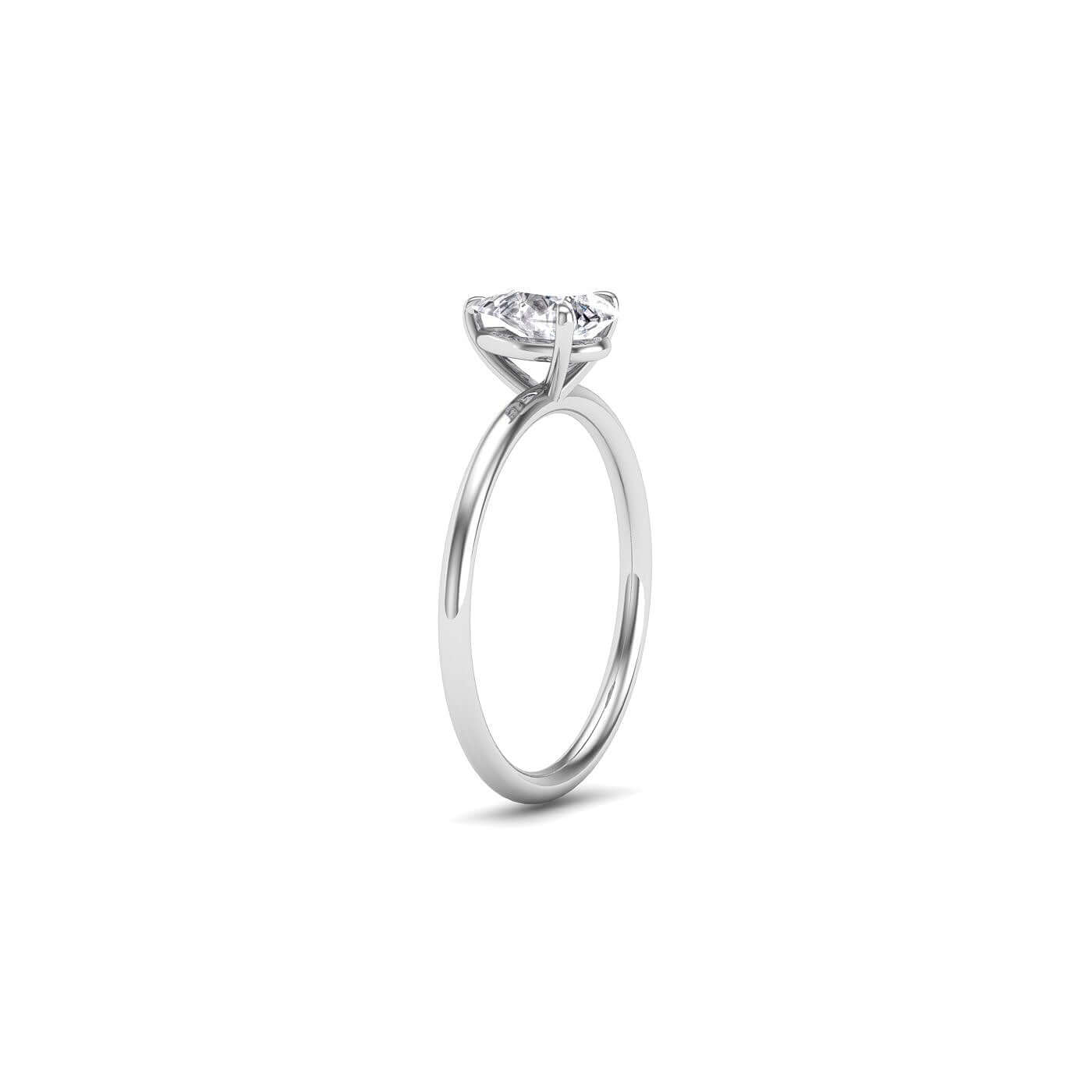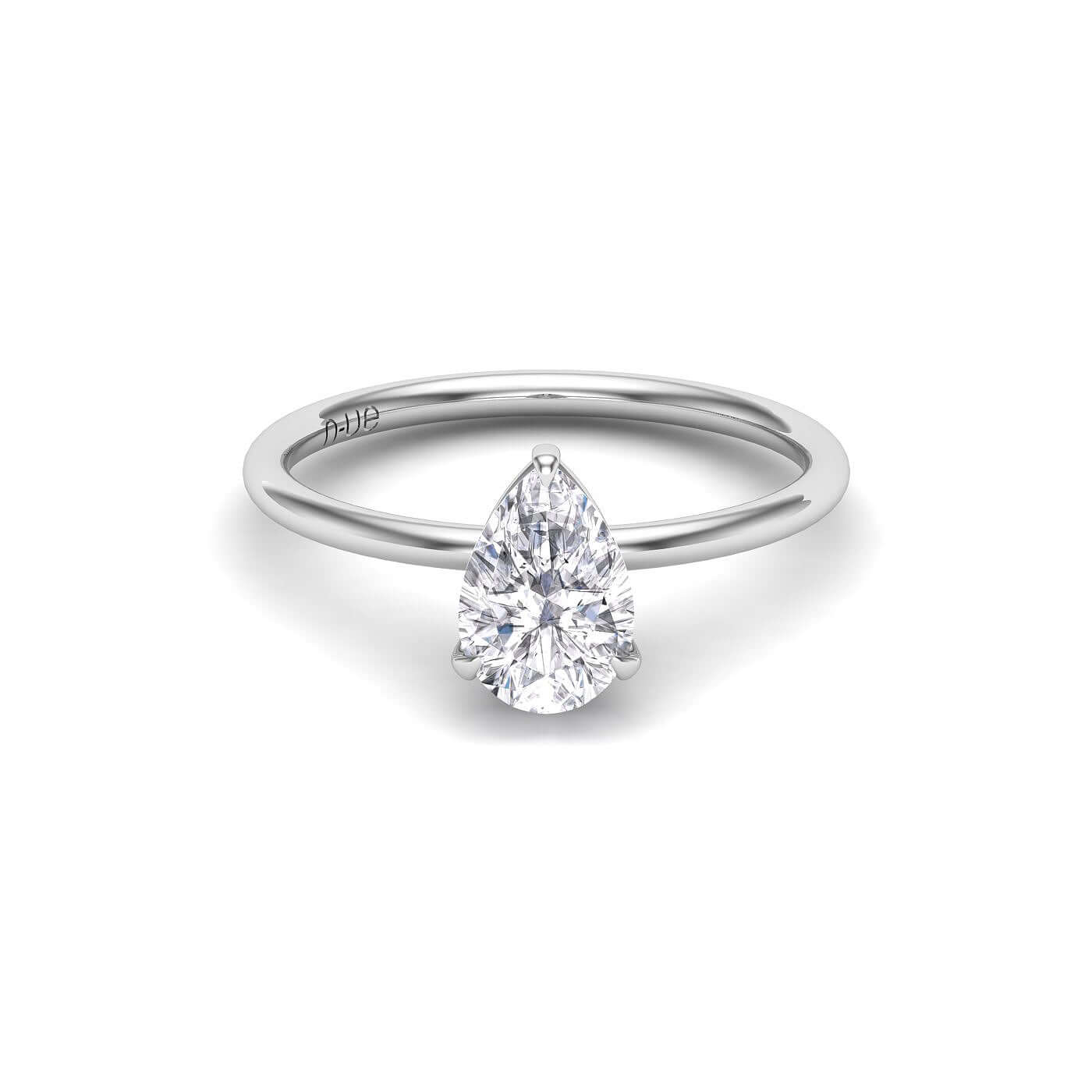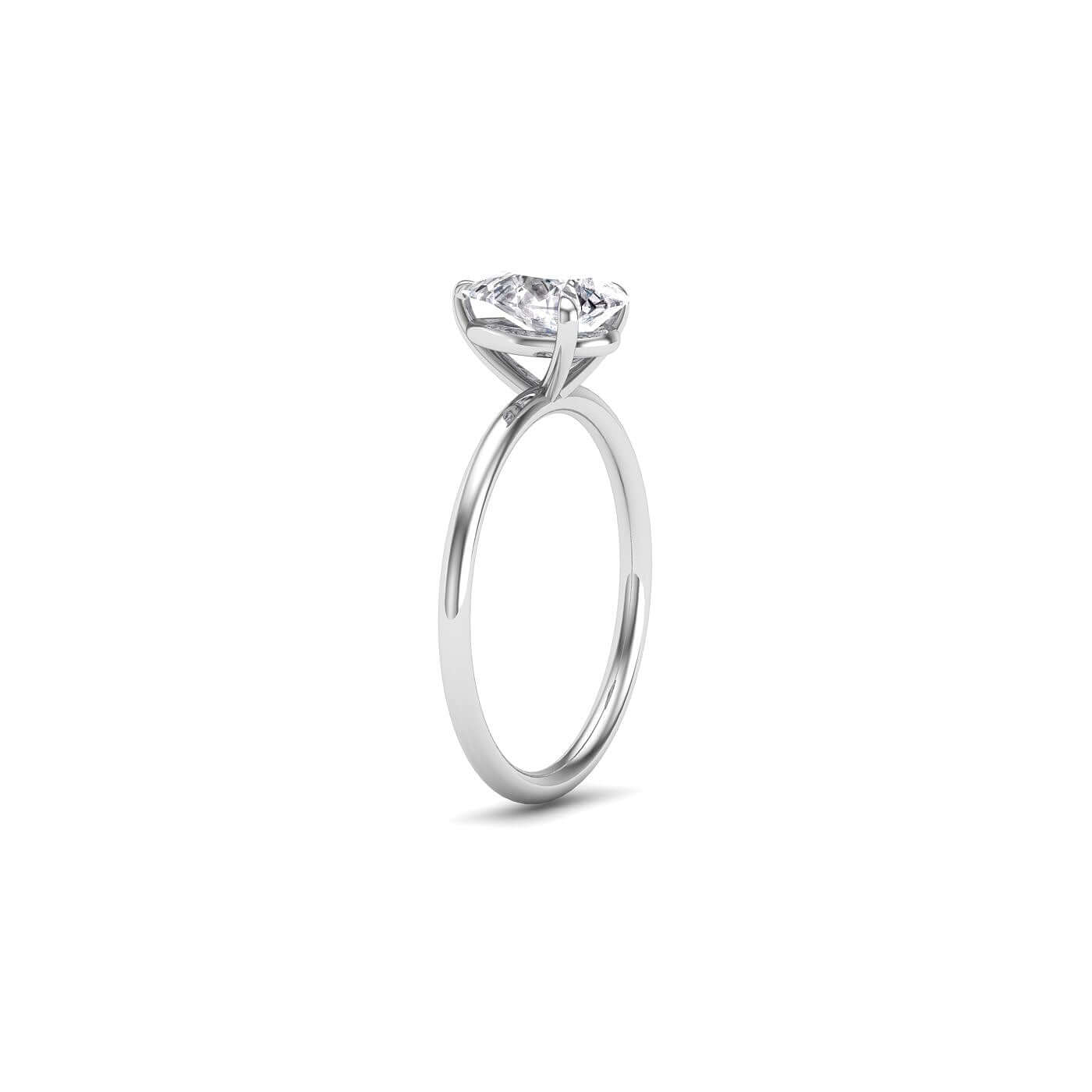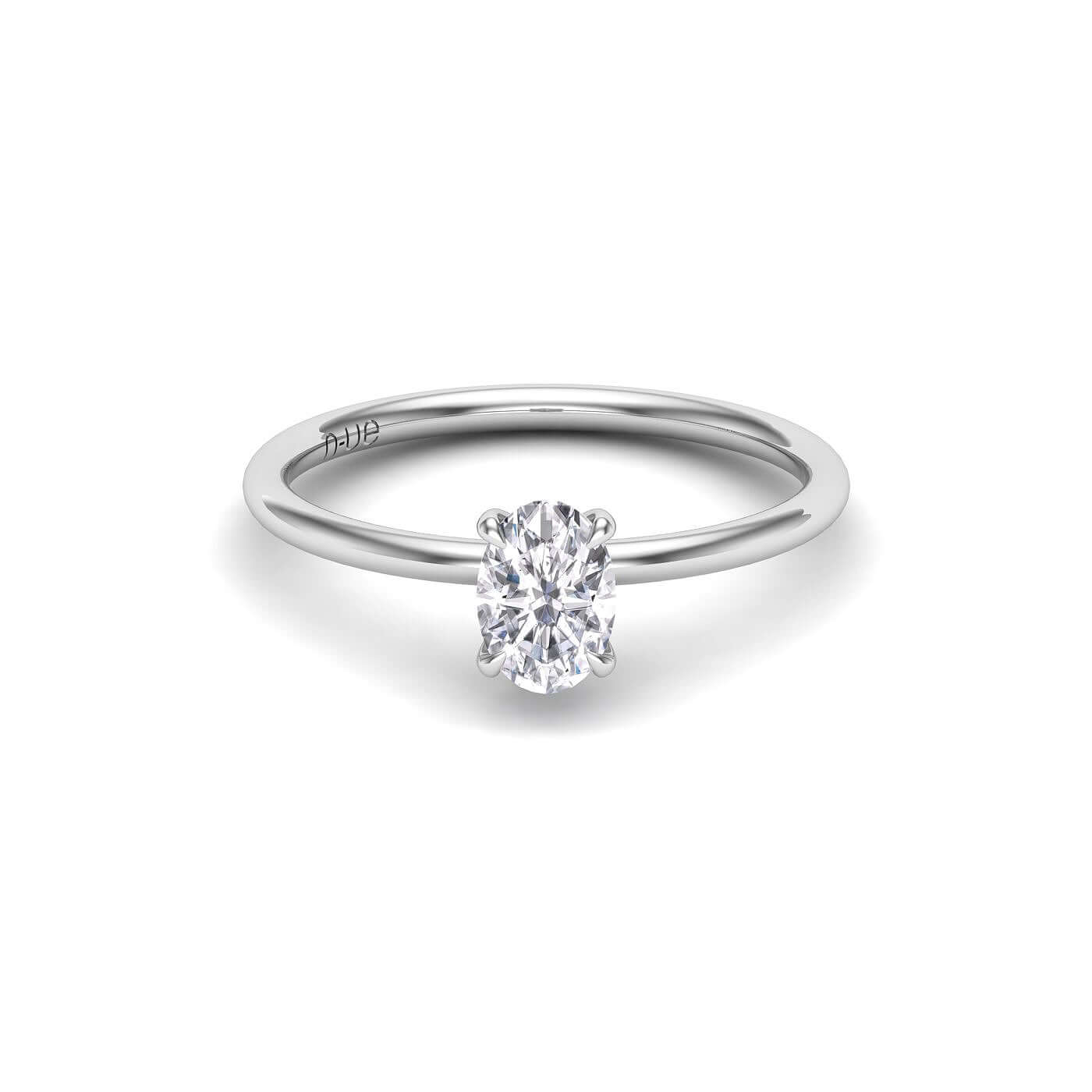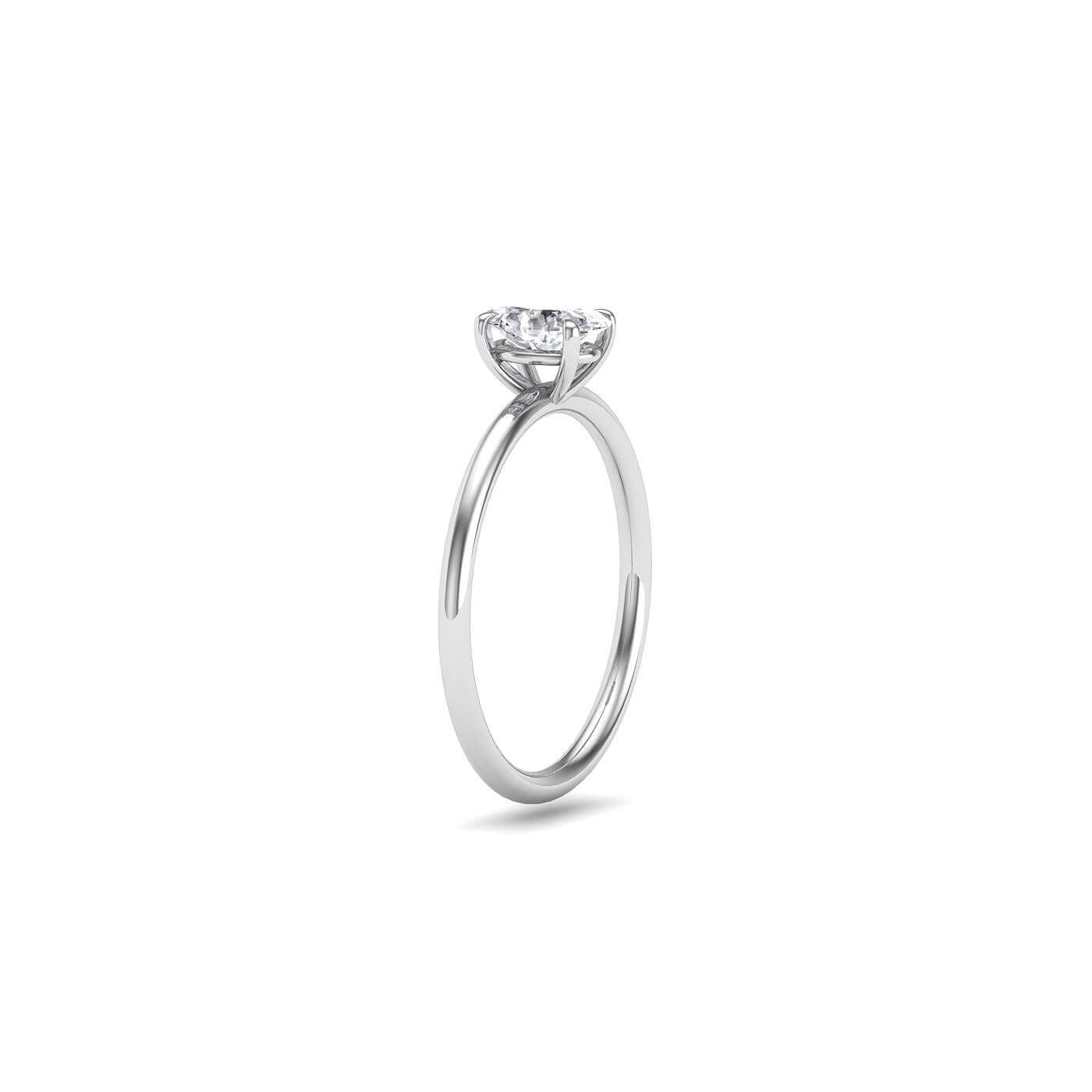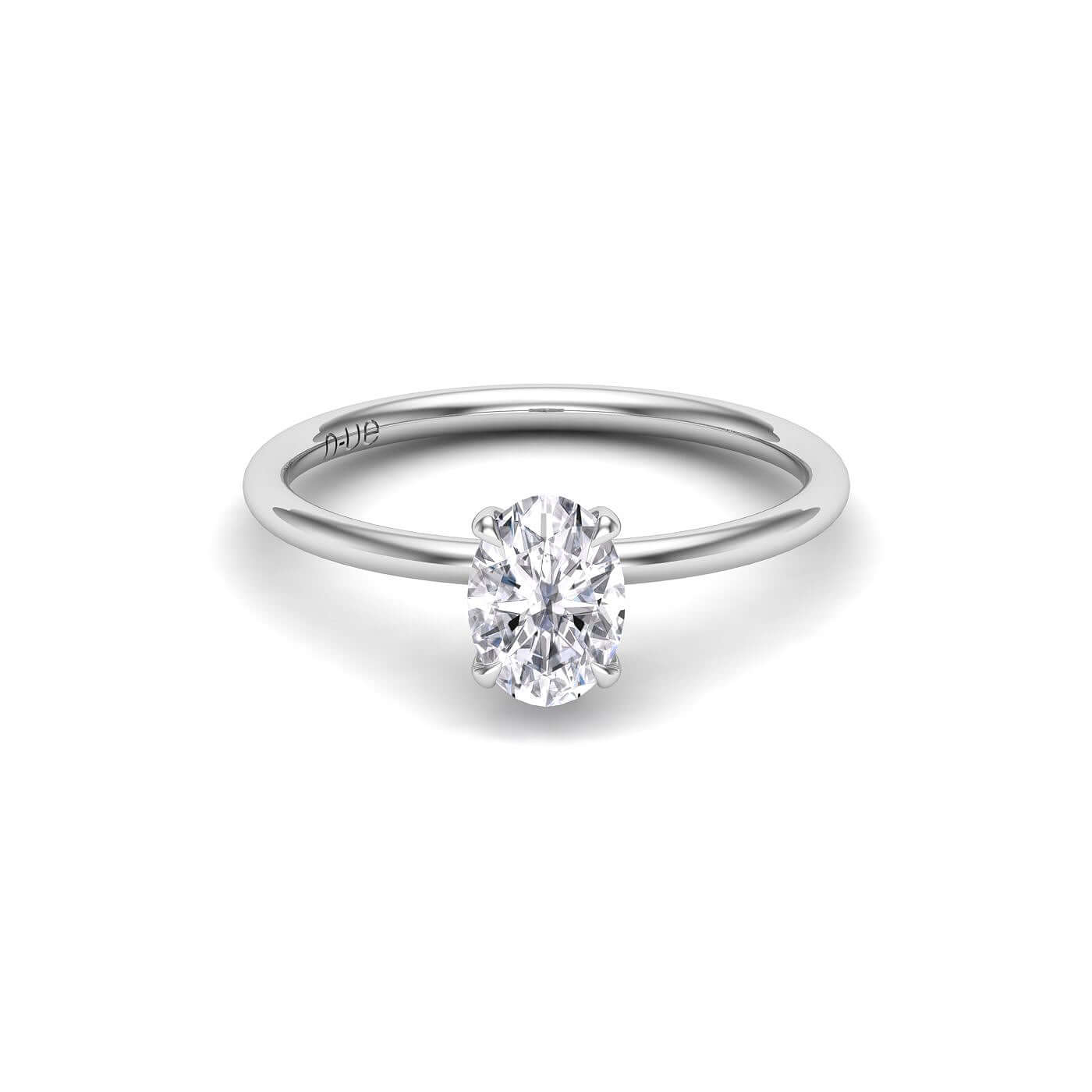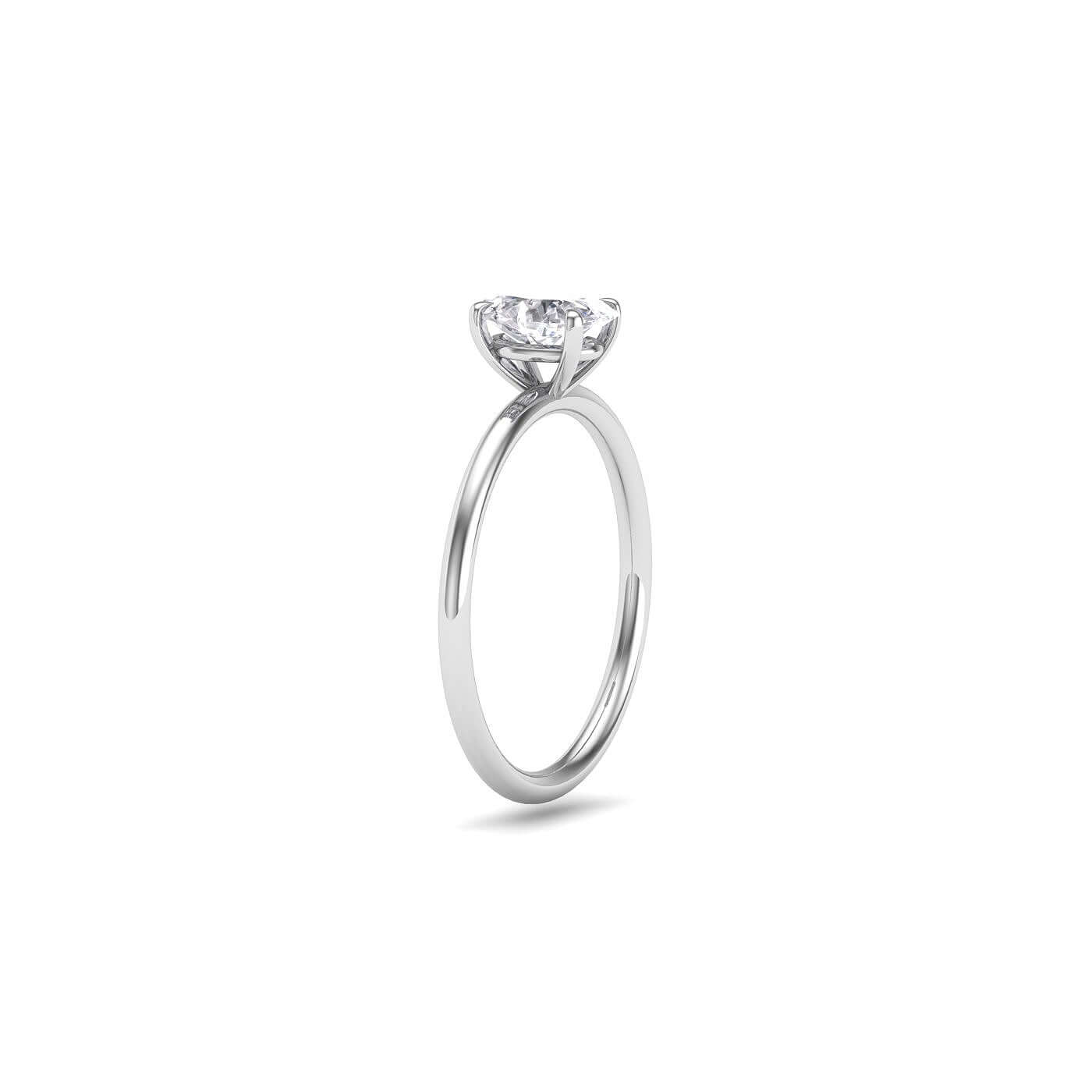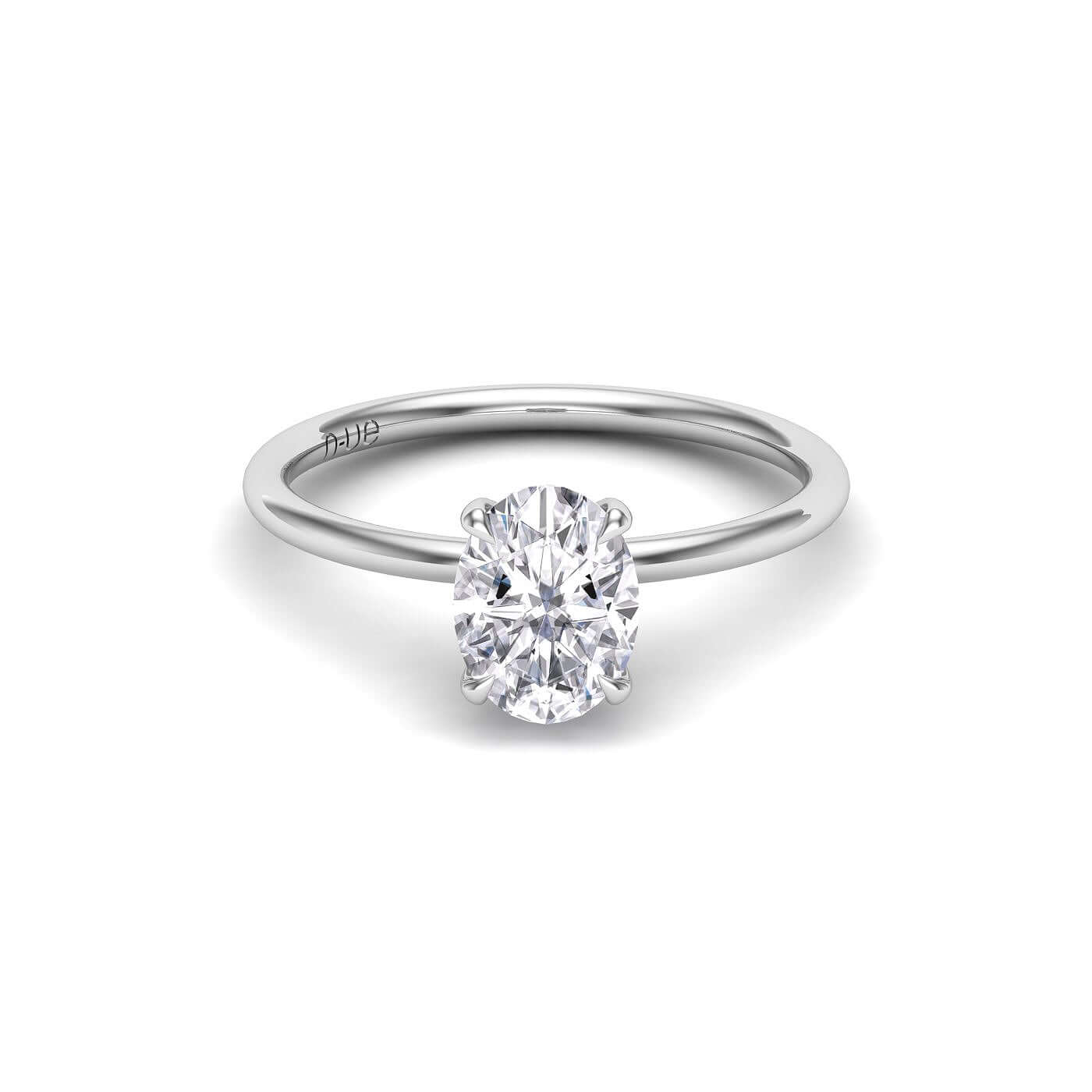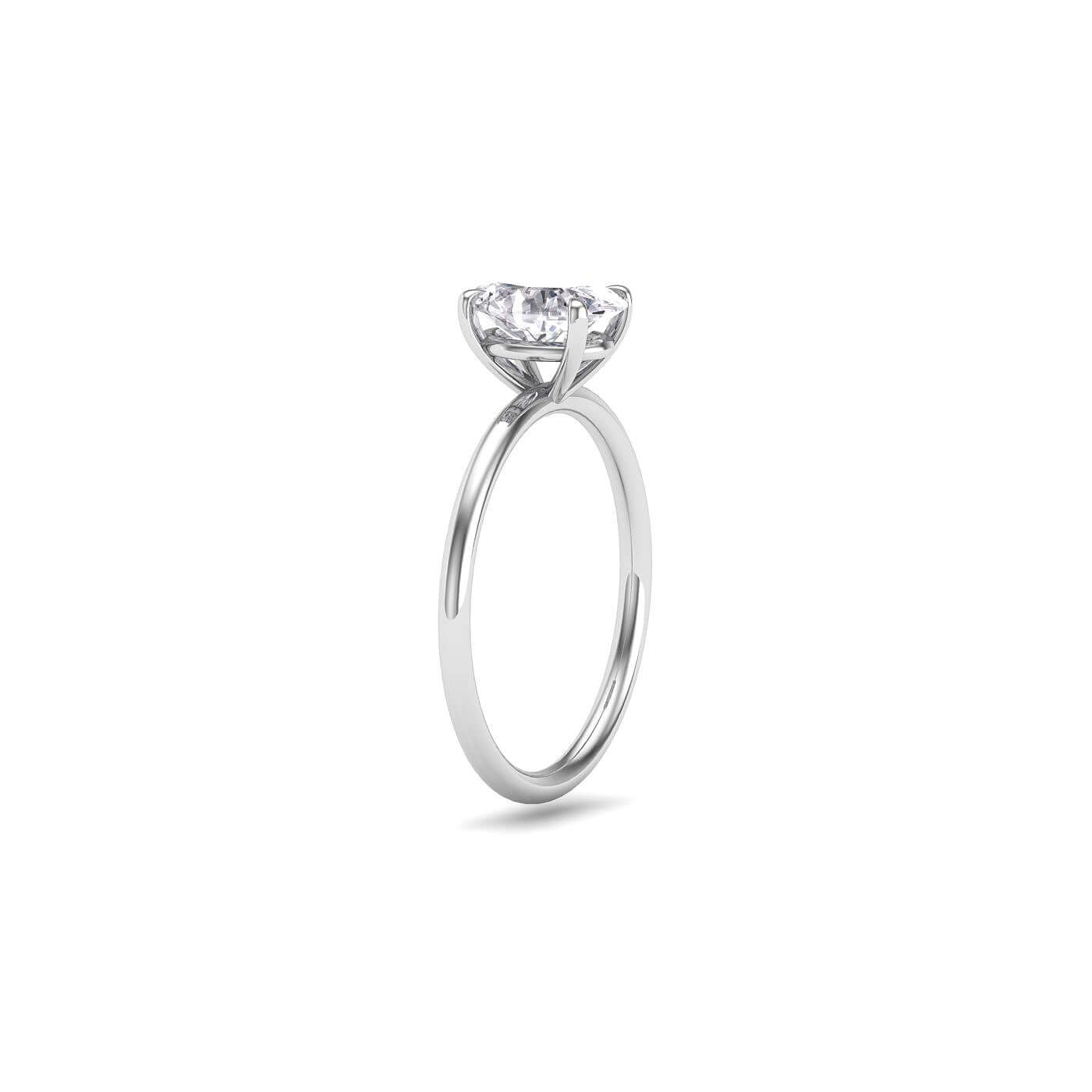 Engagement Rings
Celeste is our response to the simplicity of a classic solitaire engagement ring. The whisper thin 18k gold band and ultra-fine setting emphasizes the centre stone. The radiant diamond symbolises the bright central sun of our universe, around which everything else revolves. Choose from our collection or make an appointment for a bespoke Nue Ring.
Discover our ethical engagement ring collection here.
As seen on Emily in Paris
featured on lily collins, lucas bravo and camille razat